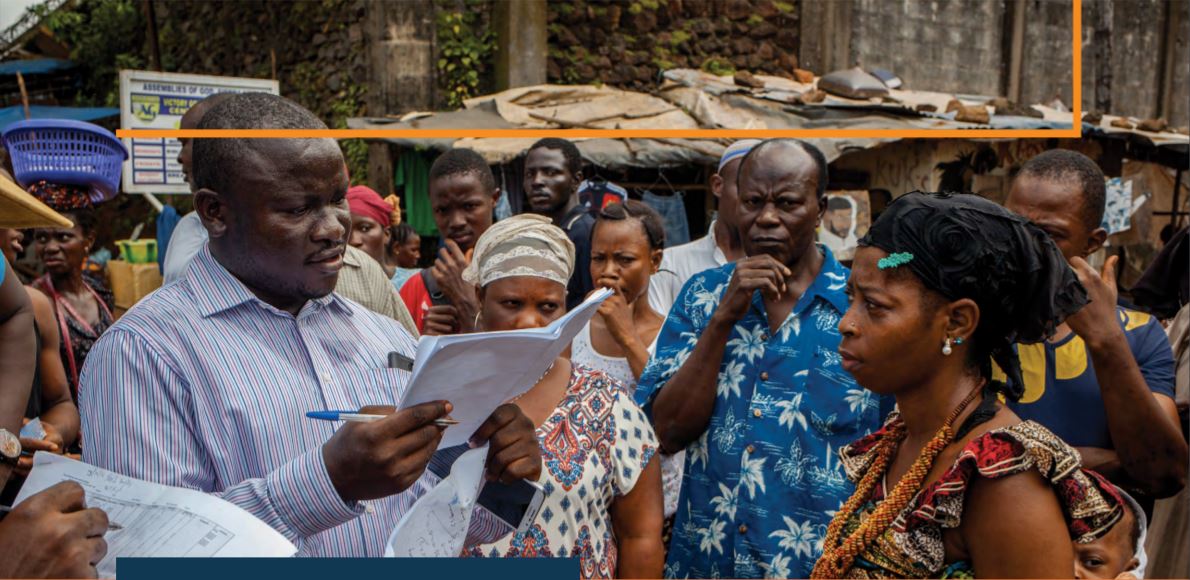 Another Setback For Sierra Leone Mid-term Census as Armed Robbers Steal Electronic Tablets, Power Banks
Police detective attached at the Kabala Police division have confirmed to this medium that they are investigating a case of larceny involving 16 tablets and 9 power banks used in midterm census but discovered to have been stolen from the district office in Kabala on the 11th January 2022.
According to the police, the theft was discovered by the Assistant District Statistician Mr. Jusu who arrived at the office and stole items which were confirmed by the IT officer later to include 16 electronic tablets and 9 power banks use in the midterm census.
Police said they arrested and detained some staff members at inception to help in their investigations, and during the process the police source said they were able to carry out searches in the homes of the detained staff but found nothing of police interest.
According to Provincial Times Newspaper, top Statistics officials are reported to have visited Kabala on the 13th January 2022 to follow up on the police investigation and to access the impact the stolen electronics tablets will have on the midterm census exercise.