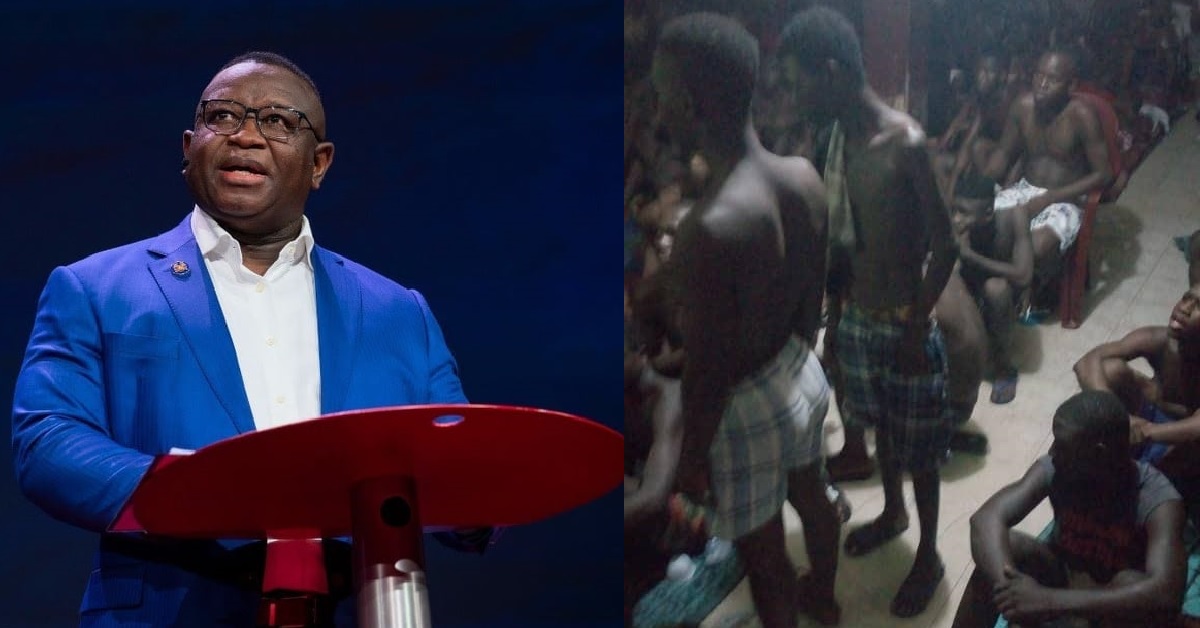 Amidst Military Coup, Maada Bio's Government Abandons 22 Sierra Leonean Youths in Guinea Prison
The Sierra Leone Peoples Party (SLPP) led government of Julius Maada Bio, more especially those at the helm of affairs at the Ministry of Foreign Affairs and International Cooperation and the Sierra Leone Embassy in Guinea should by now bowing their heads in absolute shame following the gross incompetence they have exhibited over the issue of twenty-two Sierra Leonean youths who are still detained in Guinea Prisons.
Their show of irresponsibility and incompetence in this matter, according to many Sierra Leoneans, is an insult to the country for which many are calling for a complete overhauling of those charge.
It could be recalled that on 5th October, 2020, a number of Sierra Leonean youths totaling twenty-two (22), and most of whom were on their way to Europe and other countries seeking greener pastures, were indiscriminately arrested by Guinean authorities for no just cause.
They were said to be arrested only because Sierra Leone Vice President was said to have meddled into the internal politics of Guinea by supporting the opposition candidate during their election.
Since that time, our compatriots have been placed in Guinean prisons under harsh conditions.
While they continue to suffer unjustly on the account of our selfish politicians, those charged with the responsibility of salvaging our compatriots' current predicament including the Ambassador to Guinea, Ambassador Alimamy Bangura, the Foreign Affairs Ministry and other players continue to exhibit high level of irresponsibility and incompetence.
For a close to a year now, our compatriots are still languishing in Guinean prisons for committing no crime whatsoever while those responsible are seen to be doing little or nothing to free them.
It is a shame that the President Bio led government, a government that is bogusly referred to as 'Tok N Do' to abandon its citizens in a foreign country for a crime the government itself committed.
This is the height of irresponsibility, political commentators fumed adding that the government should be ashamed of such situation which is caused by them.
Relatives of the victims have therefore called on the government to do all it can to have their relatives released from Guinea prisons.