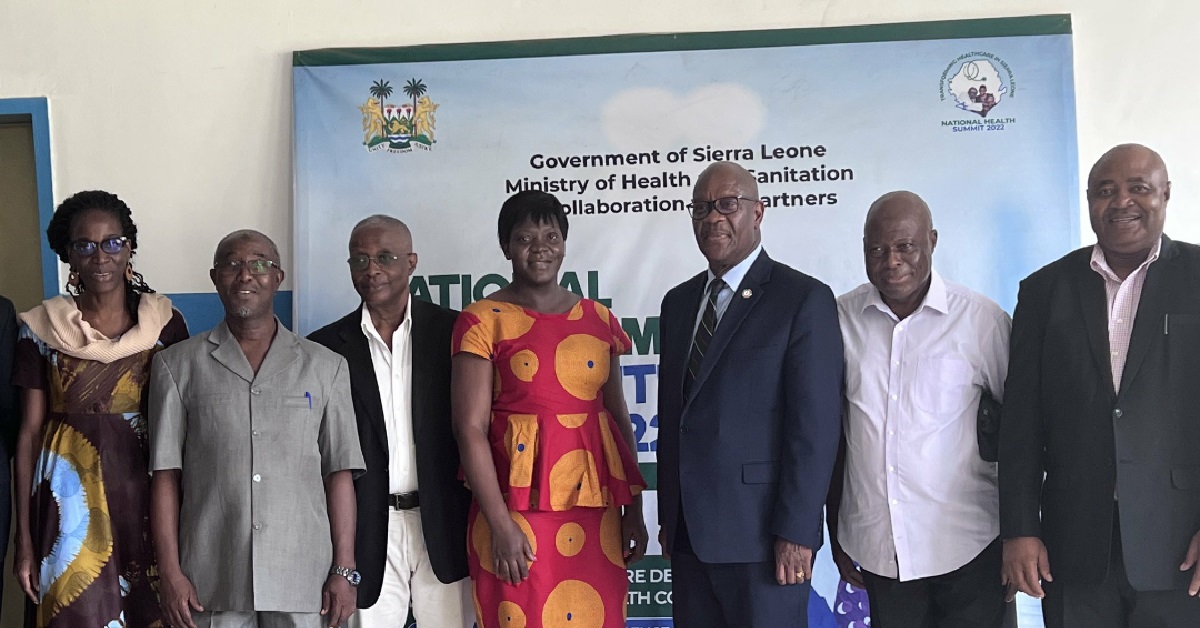 Health Minister Engages West African College of Physicians
Sierra Leone's Minister of Health and Sanitation, Austin Demby has engaged the Sierra Leone Chapter of the West African College of Physicians.
During the engagement, the minister rolled out a discussion on the chapter in realizing the dream of a reinvigorated and reimagined health system in Sierra Leone that will be of greater interest for every Sierra Leonean.
The Minister said this is perfect timing as it could be linked to his health for all strategy to ensure that, every sierra Leonean is assured of a sustainable healthcare service.
The Transformational Health platform is based on developing modern Sierra Leone health-wise as proposed by the minister.