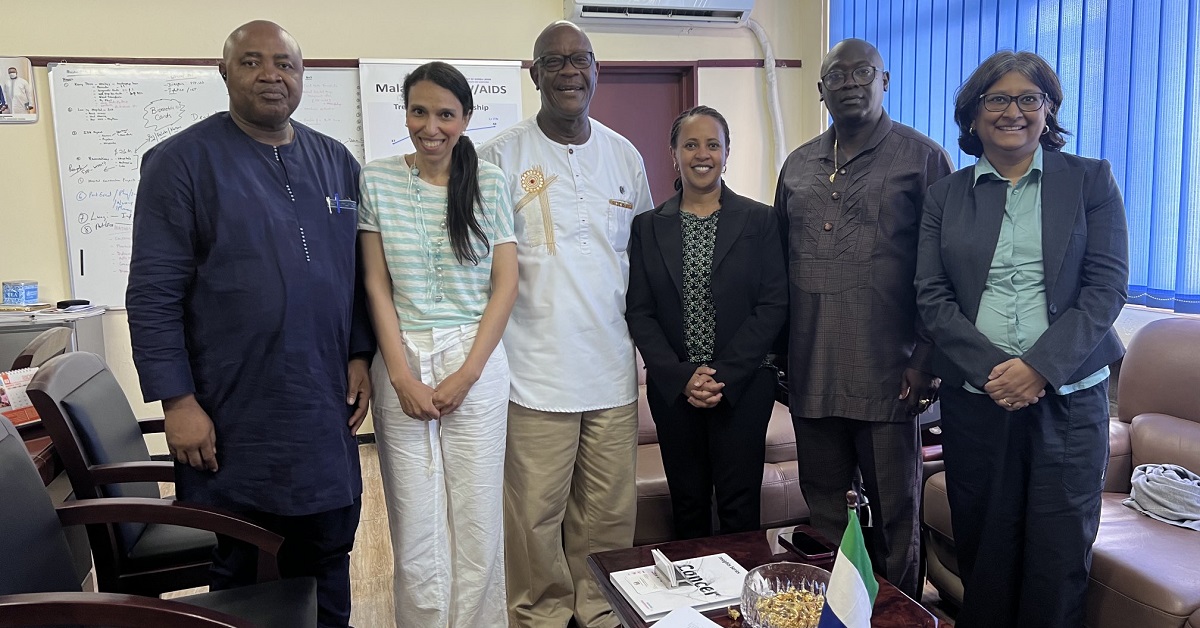 Health Minister Engages The Global Fund
The Minister of Health and Sanitation, Austin Demby has met with some members of the Global Fund delegation in Freetown. 
The meeting is part of the Ministry's bid to improve and strengthen service delivery in the health sector of the country.
The out-brief with between the two bodies came about after a successful 2 weeks mission based at accessing the implementation of all current grants to fight tuberculosis, HIV, malaria and in strengthening the health system in the country.
It was reported that, the team had an intensive research finding and they were pleased at the outcome for which discussions led to the key components of the next grant cycle within the shortest possible time for the country.
Meanwhile, the minister disclosed that there is a progress in the construction site of a new 155-bed, which is a $25m paediatric centre of excellence located at Lumley in the nation's capital, Freetown.
He added that when the construction is completed, it will be a marvel for the people of Sierra Leone.
See pictures of the construction below;l: