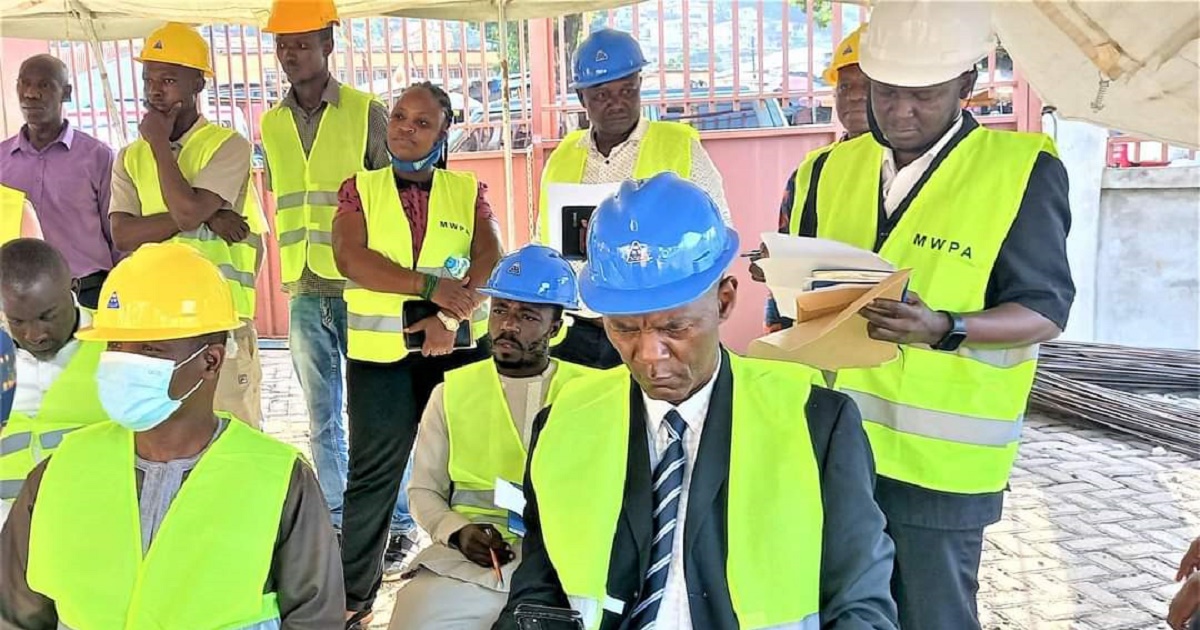 Ministry of Labor Commences The Construction of a 6 Billion Office Structure For The Ministry
The Ministry of Labor and Social Security has commenced the construction of an administrative structure for the Ministry.
A Turning of the sod event, to mark the official commencement of the construction of a modern Ministerial and Administrative Building for the Ministry of Labour and Social Security has been held today, Monday 8th November, 2021, at New England Ville, Freetown.
According to the Minister of works and Public Assets, Peter Bayuku Conteh, the project would involve a total amount of six billion, four hundred and thirty-eight million Leones (Le 6, 438, 000,000). He explained that the project, which is entirely owned and financed by the government of Sierra Leone, has set next year's Independence Day as its completion deadline. He added that the modern structure would consist of two storeys, a ground floor, and twenty-three office spaces.
The minister of Labour and Social Security, Alpha Osman Timbo, said that he was overjoyed that the construction was finally starting. He expressed appreciation to the President Bio-led administration for approving the project whilst specifically thanking the Vice President, Dr. Mohamed Juldeh Jalloh, who first moved the motion for the construction of a befitting office structure for him.
Mr. Timbo referred to the new structure as "a building for all workers" because the ministry was the hub for workers in Sierra Leone, "including the president".
Meanwhile, management of the contractor handling the construction project, Norlam Investment and General Services, have said that the only challenge they were likely to face would be financial as the project was pre-financed. They expressed hope that the Ministry of Finance would disburse funds for the completion of the project soon.