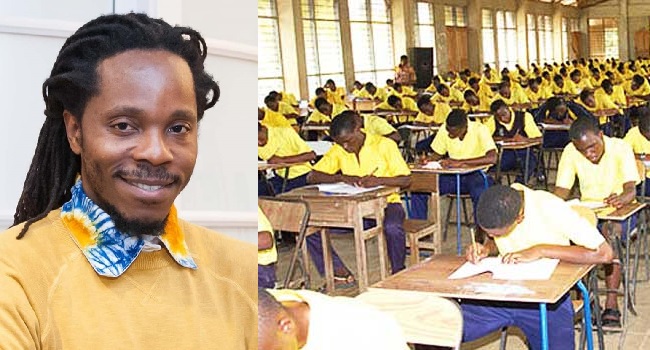 "My Ministry Does Not WithHold Results, WAEC Does" Says Education Minister David Sengeh
Sierra Leone's Minister of Basic and Senior Secondary Education (MBSSE), David Sengeh has stated that his ministry his not responsible to withhold WASSCE results, but the West African Examination Council (WAEC) is responsible for doing so.
The Minister made this statement on a social media post, while responding to complains from the public and those whose results are withheld.
"My Ministry does not hold results. WAEC releases results to us and we release to you. Waec withholds results suspected of malpractice among other things. Please, be patient and wait for waec to review complaints," Minister Sengeh posted, adding that, "Trolling me and my staff won't help."
While updating the nation on the release of the 2022 WASSCE results on Monday, 27 September 2022, Minister Sengeh said that 99.7% of the 2021-2022 WASSCE results have been released, reaching a record of 186,695 students and the rest withheld.
The Minister said that there are 3 categories of results withheld – schools that were suspected of examinations malpractice, some private schools who register candidates that did not pay WAEC and some other schools that enrolled SSS 1 and 2 students to cheat the system and write the exams.
He said schools should follow WAEC protocols with any grievance redress.