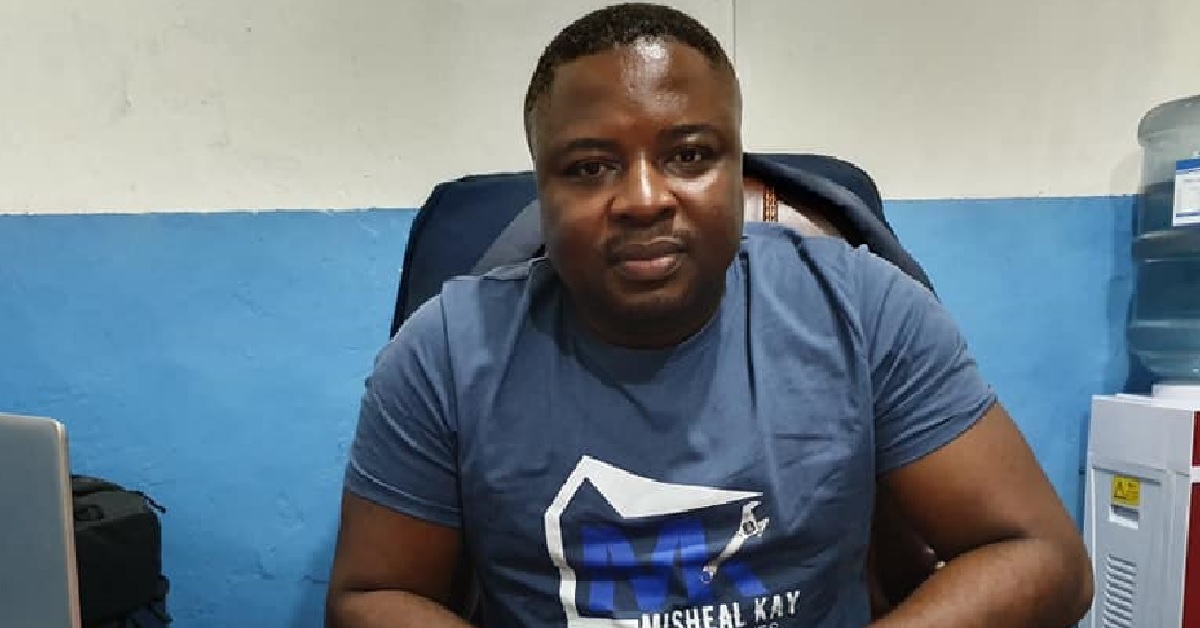 Misheal Kay Construction & Supplies in Deep Mess For Failing to Supply Rice to Prison for 3 Months
Very reliable sources have intimated this press that, Misheal Kay Construction & Supplies (SL) Ltd. with office at 92 Regent Road, Hill Station has had a rice supply contract awarded them cancelled.
The sources went further to state that, Misheal Kay Construction & Supplies was awarded a contract to supply a huge quantity of rice to the Sierra Leone Correctional Service (SLCS) and it was agreed between the SLCS and Misheal Kay Construction & Supplies that the latter would pre-finance the supply of the rice as they had indicated in the procurement document that they are qualified and capable enough for such.
However, it later occurred that, Misheal Kay Construction & Supplies failed to supply rice to the SLSC inmates and officers for a period of three months, which political pundits consider a breach of contract which could easily lead to a security threat, taking into consideration the fact that the SLCS' proximity to the capital city which should therefore always be a security conscious institution and the fact that if inmates go without their normal rice ration, this has the potential of causing a prison break or worse.
The Owl reported that, though the suppliers, Misheal K. Construction & Supplies had earlier argued that they could not continue with the supply due to an upward price adjustment to a 50kg bag of rice; they should first have thought about the fact that price adjustment was not part of the original bargain and that they should be in a position to absorb any such price adjustment.
But the fact that they simply aborted supplying rice to such a high security zone without first thinking about the dire consequences their "selfish" action could cause is an indication that, Misheal K. Construction & Supplies is insensitive to the sensitivity and security of the SLCS which houses hard core and other criminals who could go berserk at the slightest provocation or opportunity.
At a press conference earlier, the National Procurement Authority (NPPA) made it clear to journalists that their business with contracts was not to award contracts as was being misconstrued by some sections of the press, but to ensure that best practices in public procurement were followed through. And where there were flaws or incorrect methods in procurement procedures, it became the business of the NPPA to call for a review or total cancellation of the contract