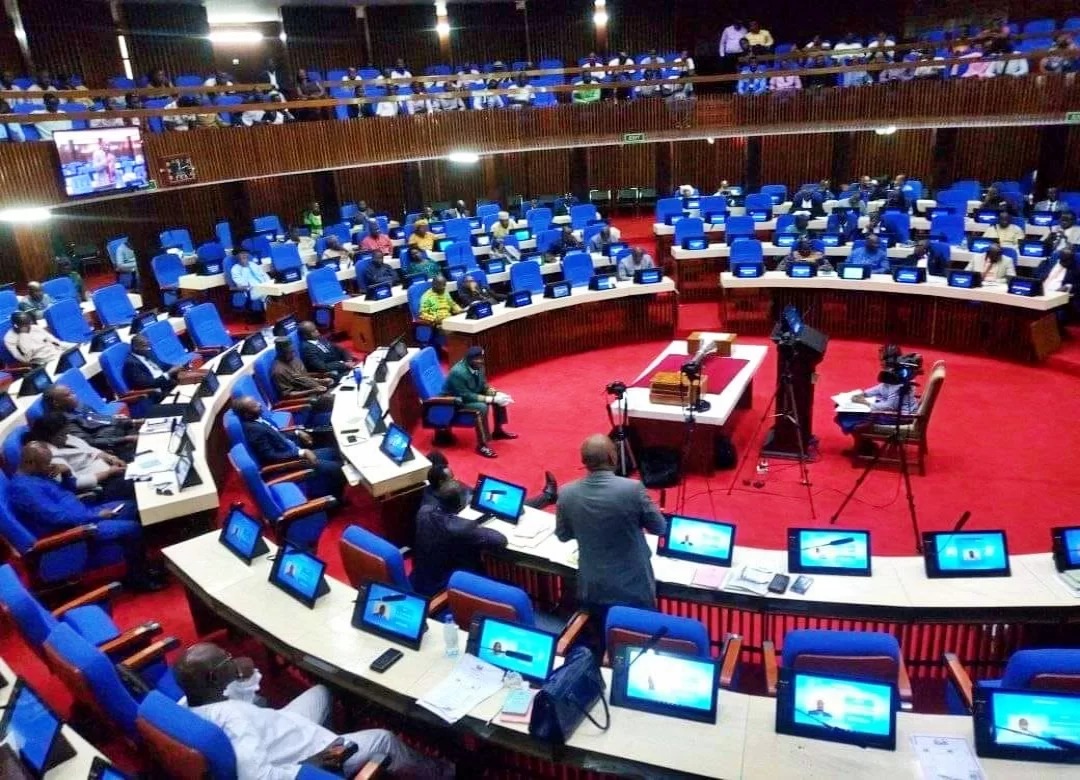 MPS Order Commissioner to Leave Position, Return Salary
Hon. Aaron Aruna Koroma, Constituency 048, Chairman of the Local and Rural Government Committee in Parliament has ordered Donald Augustine Ngegba, Chairman of the Local Government Service Commission, to pay all salaries he received from the Consolidated Fund from July, 2021 to date, to vacate his office as chairman of the Commission, and return all properties given to him in that regard.
Hon Koroma, after unanimously making the decision by other members of the committee, made these orders during the Committee sitting on Thursday, 19 May 2022.
The decision by the Committee came when they (Committee/MPs) was addressing administrative matters, processes and procedures that had not been lawfully and accordingly followed by Commissioner Ngegba and the Commission's Executive Secretary.
-The Committee, after thorough probing concluded that, Augustine Ngegba was not working in consent with the other four commissioners of the Commission; following policies to designed by the Local Government Ministry and making decisions without following due processes.
The Committee also concluded that, Commissioner Ngegba's mandate to serve as commissioner had long expired, and thus, he ought not to be working in that capacity