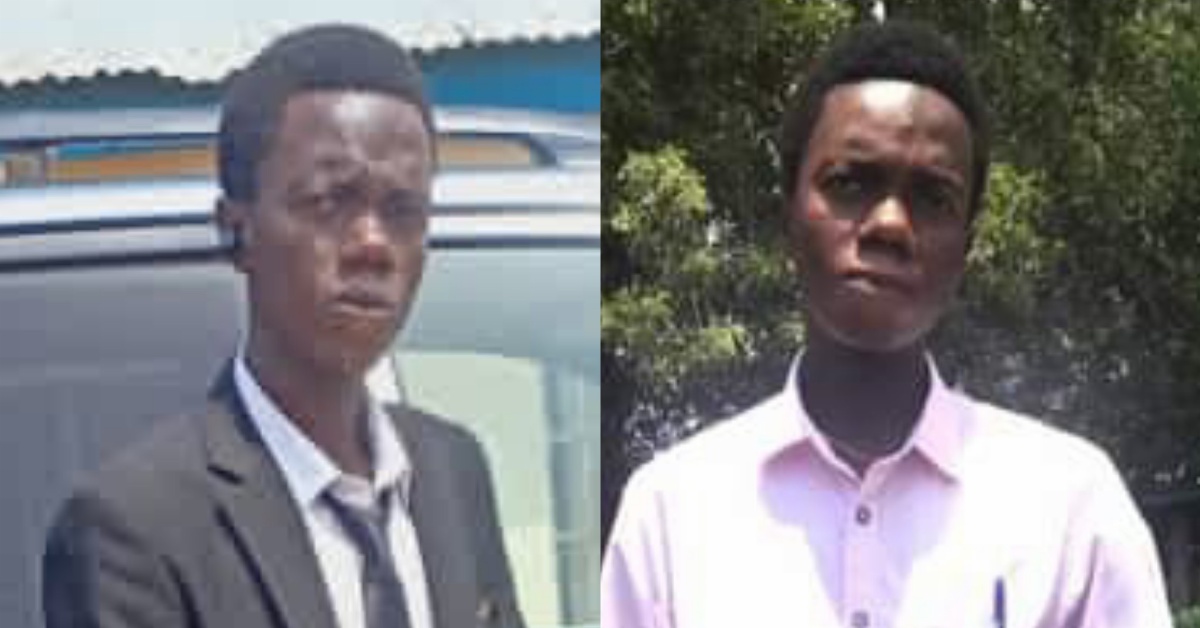 Mustapha Brima Senise Student of Eastern Technical University Calling For Financial Assistance in His Education
Mustapha Brima Senis is a year one student of the Eastern University studying Bachelor of Education in Community Development Studies and has been faced with financial challenges towards his education.
Mustapha said he got enrollment into the university in 2021, but unfortunately, lost his dad who was paying his fees a few months after gaining admission into the university.
He said ever since then, he has been going through financial constraints and is unable to settle his university charges.
Mustapha is worried because exams are to commence on Monday 19th September 2022 and he is yet to pay his fees.
Mustapha is calling on all Sierra Leoneans and educational authorities to help him financially in his education.
Mustapha can be reached at +23276856693.