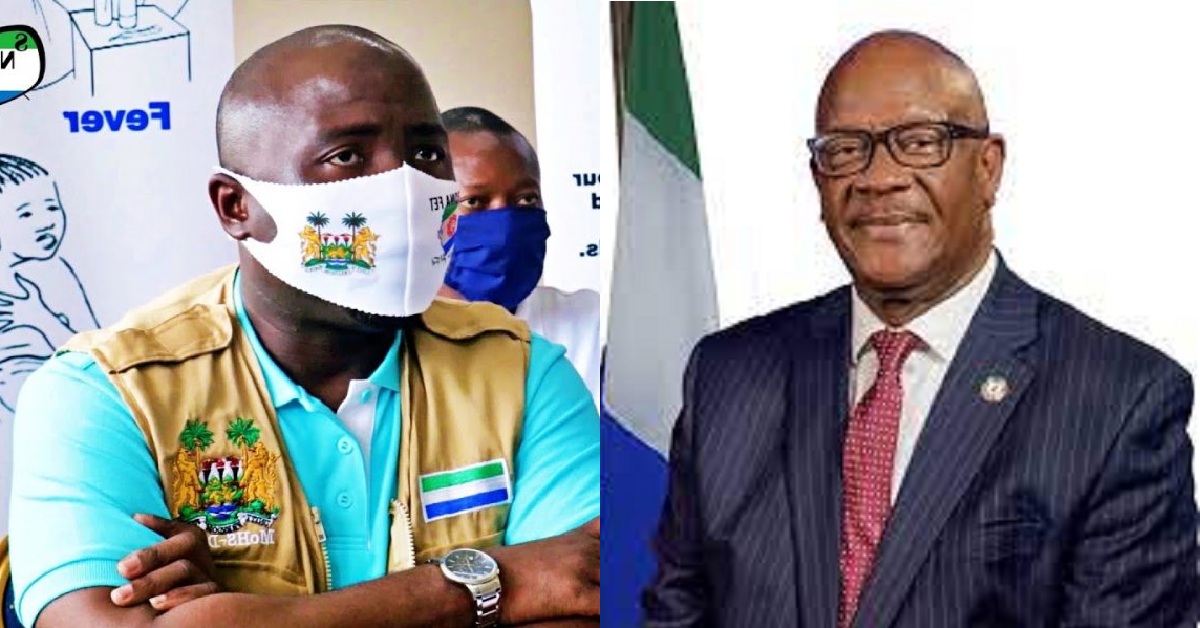 NACOVERC Calls For Strict Adherence to COVID-19 Precautions as Cases of Omicron Variant Surge Across The Globe
NACOVERC has called for the strict adherence to all COVID-19 rules as cases of Omicron variant increase in the country and across the globe.
NACOVERC stated that Omicron variant has proven to be highly transmissable, and that NACOVERC is intensifying its response to the new variant.
NACOVERC highlighted that they will continue to test passengers (incoming and outgoing), to isolate and manage confirmed cases, intensify vaccination of all persons among others.
NACOVERC stated that Pfizer vaccines can now be administered to children between 12 and 17, thereby encouraging more people to take the vaccines.
NACOVERC emphasized that people should continue to wear facemasks in public places and should continue maintaining social distancing and habd washing.
NACOVERC maintained their commitment to fighting COVID-19 and called on Sierra Leoneans to join in the fight.