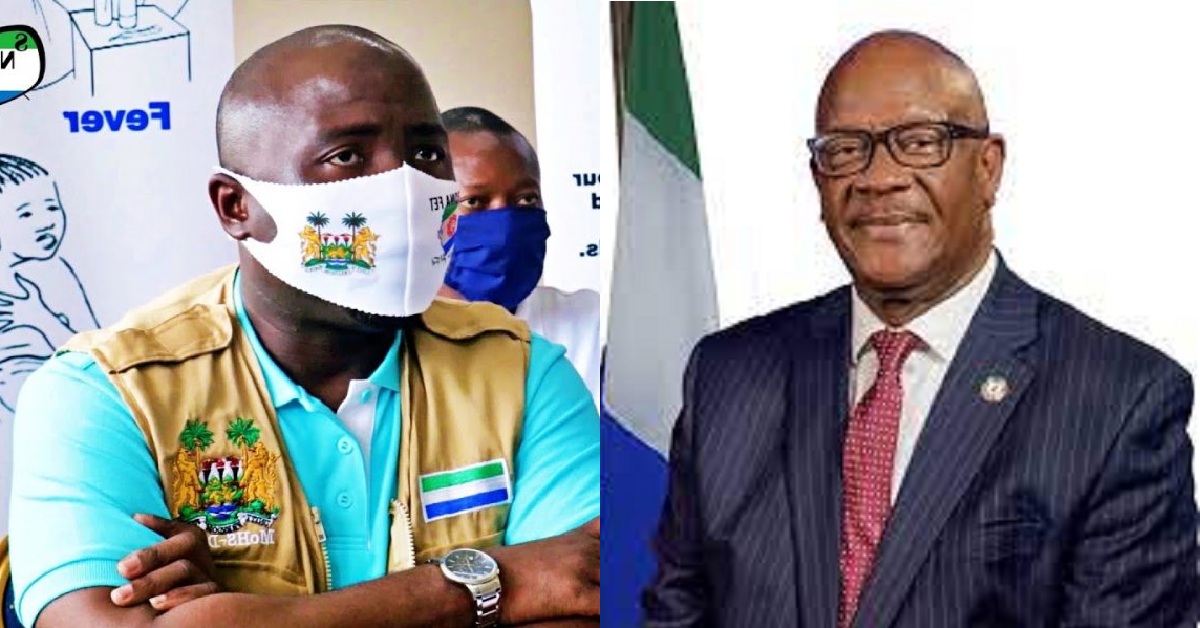 Ages 12-17 Can Now Receive Vaccine as NaCOVERC And MOHS Provides Updated Advisory on COVID-19 Vaccination
The National COVID-19 Emergency Response Centre (NaCOVERC) together with the Ministry Of Health and Sanitation has on the 22nd December 2021 provide an updated advisory on covid-19 vaccination. NaCOVERC and the Ministry issued out a public notice on the said advisory.
The updated advisory on the notice are as follows: children between the ages of 12-17 can now be administered the Pfizer vaccine in sierra Leone, so parents are encouraged to present their children within this age category for vaccination.
Secondly, booster doses are now being administered to healthcare workers, people with co-morbidities and persons of 60 years and over. Booster doses will only be given six months after receiving the second dose of a 2 dose vaccine. The public is encouraged to get elderly persons in our families, places of work and communities for the booster shots.
After thorough consideration and review of available data, mixing and matching of vaccines can now be accepted BUT ONLY for persons who received AstraZeneca as first dose. Such persons could now receive Pfizer as second dose where Astra is unavailable.
NaCOVERC and MoHS continue to call on every eligible member of our nation to get vaccinated, more so as new variants are proving to be highly transmissible and may lead to surge in cases, hospitalization and even deaths.