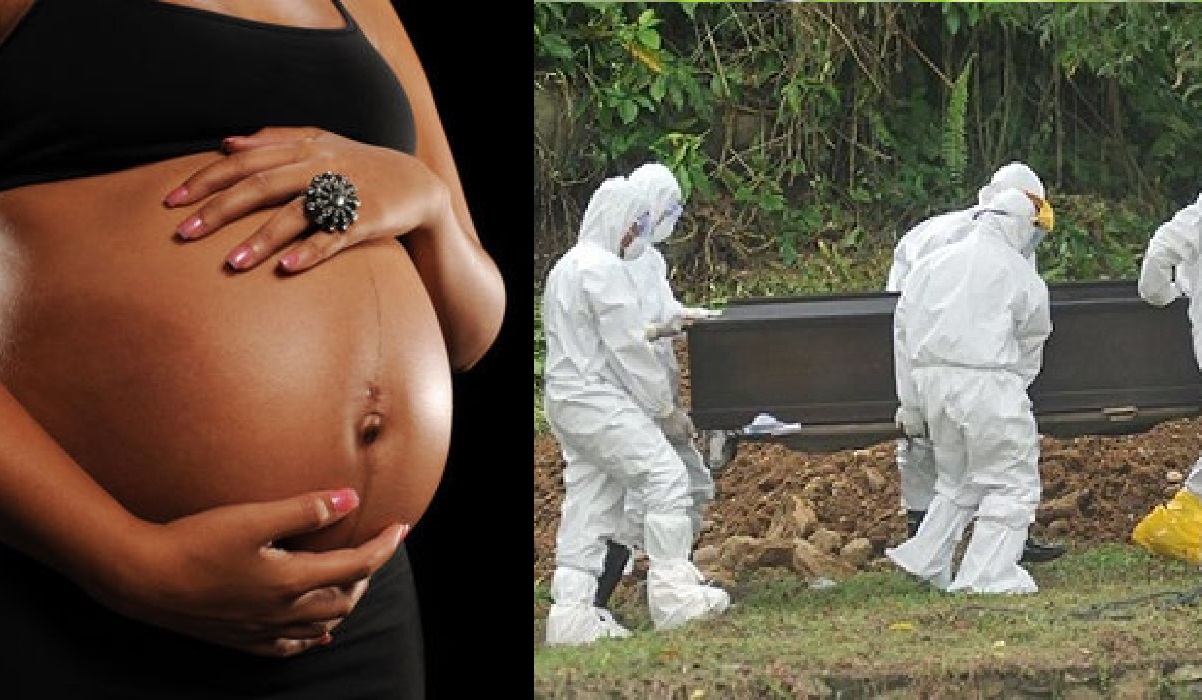 National Civil Registration Releases Annual Report on Births And Deaths For 2021
The National Civil Registration Authority has issued a press release stating the annual reports on Births and deaths for the year 2021.
(NCRA) recorded a total of 187,941 Live Births with a proportion of 94,368 (50.45%) Males and 92673(49,55%) Female of the population , a total of 181,772 we're organized with a proportion of 91,834 Males and 89,938 females respectively
During the period under review, 1,2227 still births were recorded at which: of which 720 were Males thus accounting for 59% and 41% respectively
19,726 Death were reported with males accounting for 10,544 (53%) and female 9,182(47%) of this population, a total of 19,111 were registered with a propotion of 10,544(53%) Male and Female 8,833 female during the period under review
Accordingly, the data depicts that out of the total number of Births and Deaths recorded 97% Of each event was registered respectively
This data covers the period 1st January 2021 through December,2021.
Pursuant to section 26(1) of the National Civil Registration Act, 2016, the Authority is charged with the mandate of publishing comprehensive Vital Statistics covering all Vital Events including Births , Deaths, adoptions, marriages, Divorces , Nullities etc on the population of Sierra Leone for the year ending 2021.
The Authority therefore encourages the public (citizens and foreign residents) to register their Birth and Death as well other vital events occurring in the country.