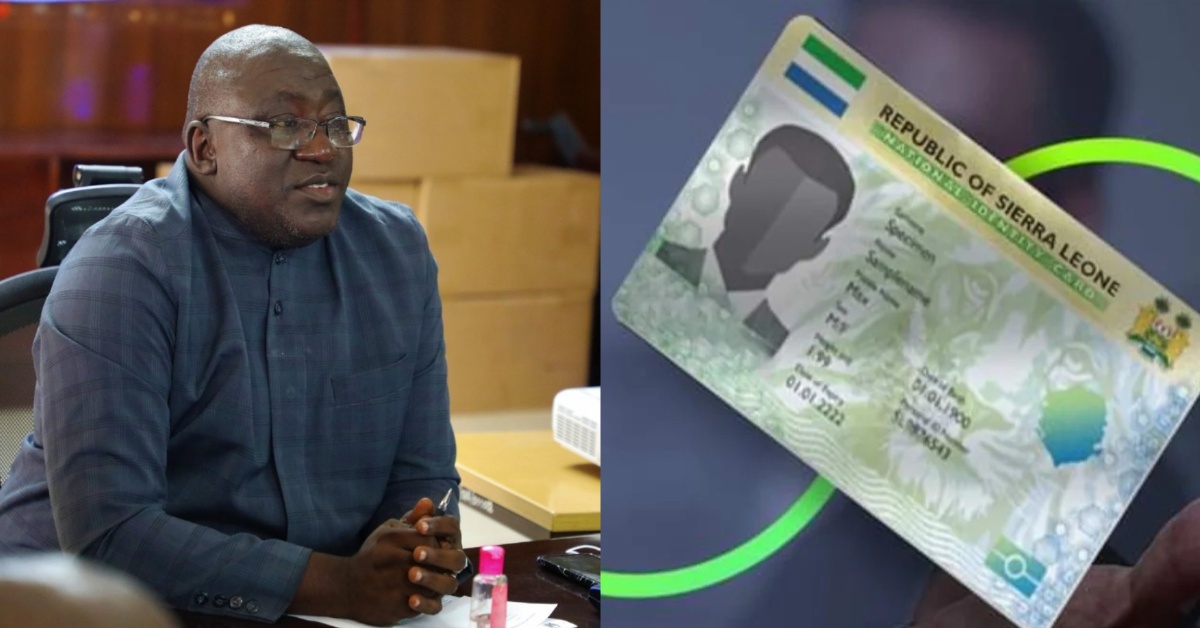 NCRA to Decentralized ID Card Distribution
The Director General of NCRA has stated that the production, distribution, and issuance of ID cards would not be centralized in Freetown.
The Director General of NCRA in an interview with Expo Magazine has disclosed that the new ECOWAS identity card will be launched next week by the President and they will be moving the ID service to the doorstep of the people so that they could be accessed in any part of the country
Mr Massaquoi explained that with the ECOWAS ID card recipients do not need a passport to travel within the ECOWAS region and it will enhance the free movement of ECOWAS citizens within the ECOWAS region.
He cited that the ECOWAS Identity card would be issued on demand and would be valid for one year.