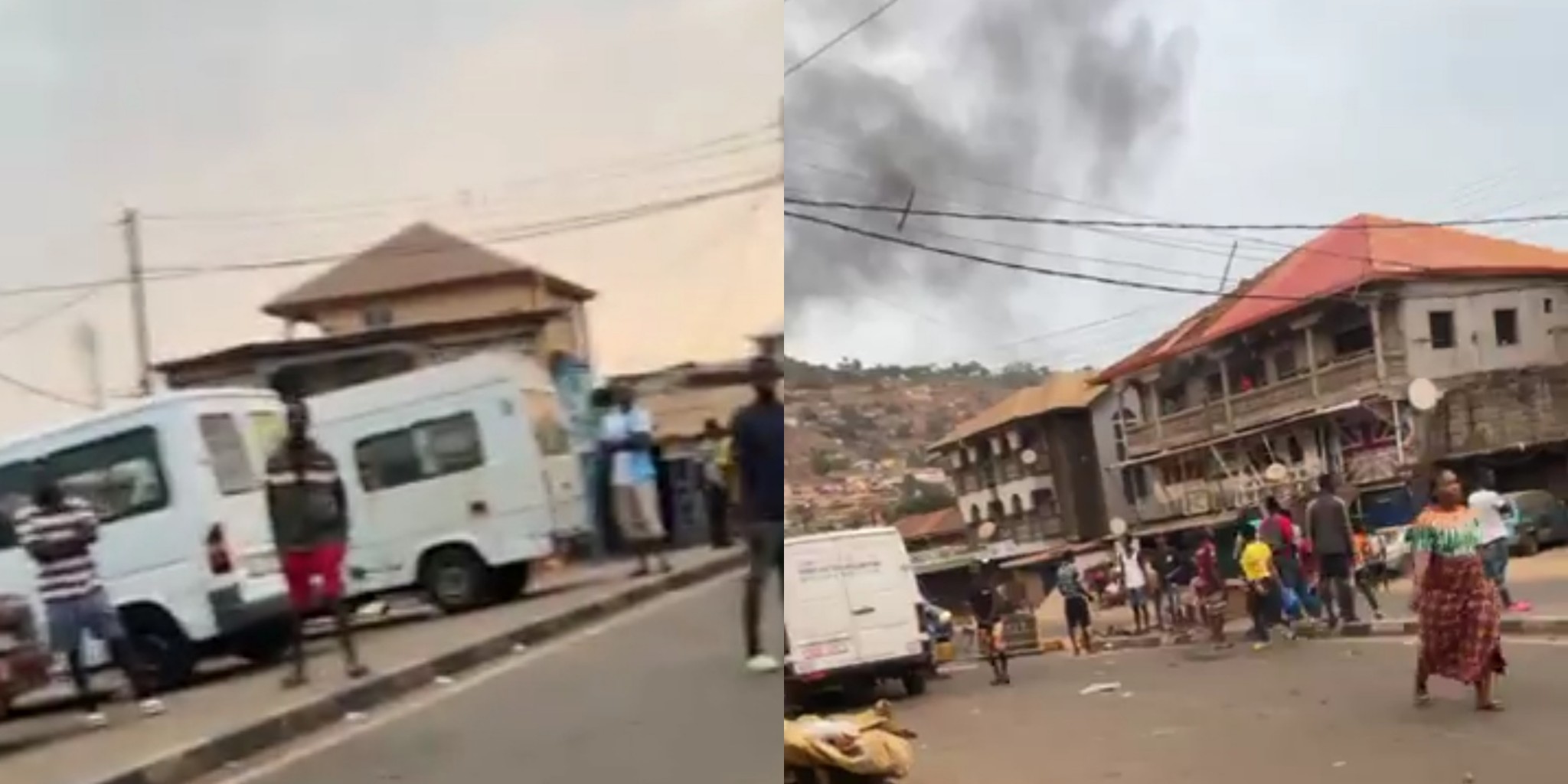 No Transportation for Citizens as Commercial Drivers Embarks on Strike
Residents of Freetown woke up this morning without no means of commercial transportation, as Poda Poda drivers, bus drivers, taxi drivers and others staged a sit at home strike.
According to various reports gathered, the commercial drivers are on strike as a result of the constraints they are faced with buying fuel from fuel stations across the country.
The commercial drivers accused fuel station owners of deliberately not selling fuel to them and overcharging them for fuel.
Currently, around Lumley, PWD, Waterloo and other parts of the capital there are reports of Okada and Podada Drivers and some people blocking roads and preventing private and government vehicles and buses from crossing.
"No access to the provinces nor the city , even private vehicles are not allowed to cross at all," one citizen lamented.
Other concerns form citizens are the safety of their children, as government school buses has taken some of them to their various schools.
There are reports of clashes between drivers and police across some parts in the country, with tear gas being fired to disperse people that blocked roads and lit tires.
Yesterday, the Motor Drivers And General Transport Workers Union issued a press release stating that they totally condemn the strike action since it has no substance or locus.
They noted that, the fuel problem is a global issue of which the organization has the understanding.
The top leadership therefore appealed to drivers and vehicle owners nationwide to continue their normal operation in serving the people of Sierra Leone.