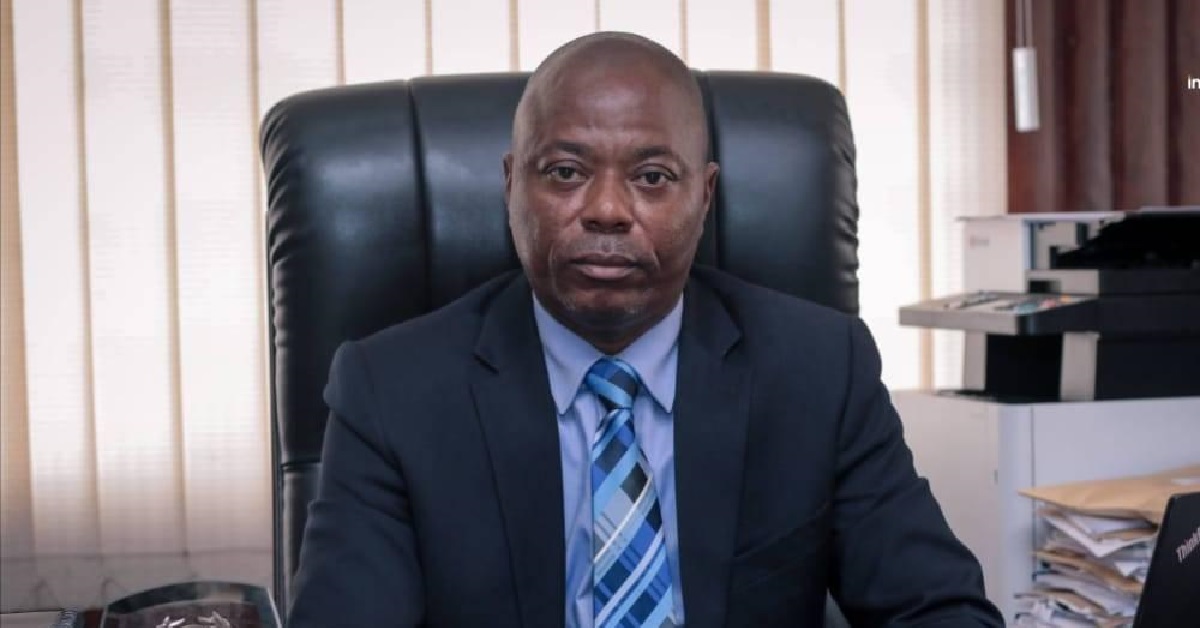 NRA Announces New Methods of Paying Tax
The National Revenue Authority (NRA) hereby informs all taxpayers and the public that it has commenced the rolling out of the "Integrated Tax Administration System", which is an automated system for domestic tax administration that will ensure online portal services for filing of tax returns, payment of taxes issuance of Tax Identification Numbers (TIN) and Tax Clearance Certificates among others.
In order to administer this automated system, taxpayers are required to obtain a new Tax Identification Number by regulating and updating their registration details with the National Revenue Authority. Therefore, taxpayers are requested to visit any of their offices in Freetown and in the provinces to update their records so as to be part of this reform process.
People should note that taxpayers who have already registered for the ITAS portal services including all taxpayers, extractive industry and medium taxpayers must file all returns including Pay As You Earn (PAYE) Goods and Services Tax (IGST), Withholding and Corporate Income Tax returns and pay all such taxes and other through the ITAS Portal Services using assigned username and password.
Returns filing and payments for various taxes will no longer be allowed manually or physically for all taxpayers who have already registered for the ITAS portal services and those who will be subsequently registered.
Taxpayers are also encouraged to note that the following banks have fully complied with the ITAS portal services requirements and that taxpayers who have registered for ITAS should now make payment of taxes to these banks:
1. Sierra Leone Commercial Bank Ltd
2. Rokel Commercial Bank Ltd
3. Guarantee Trust Bank (SL) Ltd
The public will be subsequently informed of any other commercial bank that will meet the registration requirements for processing payments through the ITAS portal services.
Importers and exporters are specifically encouraged to update their registration documents with the Domestic Tax Department for the issuance of the new TIN as this will be the requirement very soon for clearing goods through the ports and hence render the old TIN redundant.