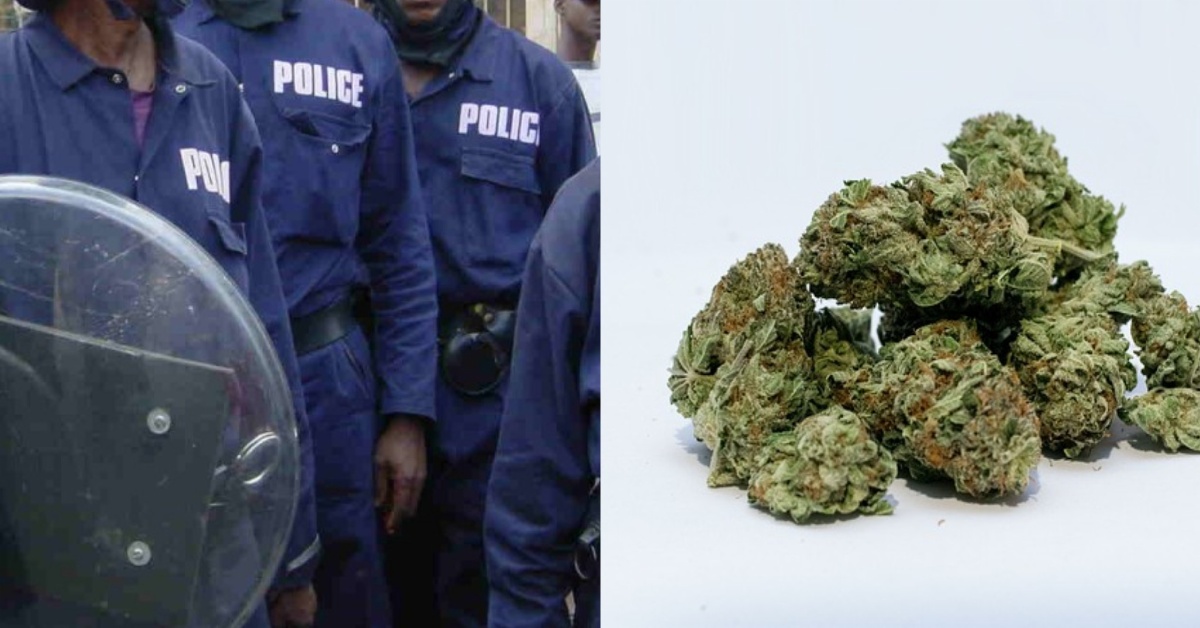 Police Officer Sacked For Drugs Possession
The Assistant Inspector General (AIG) of the Sierra Leone Police (SLP), Kapri S. Kamara has revealed that a Police Constable (PC) by the name, Ferenkeh Paul Turay 12960, has been dismissed for unlawfully possessing narcotic drugs, locally known as 'kush'.
He made this revelation on Tuesday, 17th January, 2023, during a press conference held at Police Headquarters, George Street in Freetown. The press conference was held to update the press on the security status of the country.
Speaking at the press conference, AIG Kamara disclosed that Inspector Turay was caught in possession of forty-two (42) wraps of narcotic drugs, known locally as 'Kush'.
He also revealed that the dismissed police officer was awaiting deployment as part of the Formed Police Unit (F.P.U) to Somaila.
He further informed the press that the said officer was further handed over to the Transnational Organized Crime Unit ( TOCU) for Criminal Investigation, adding that he has been charged to court.