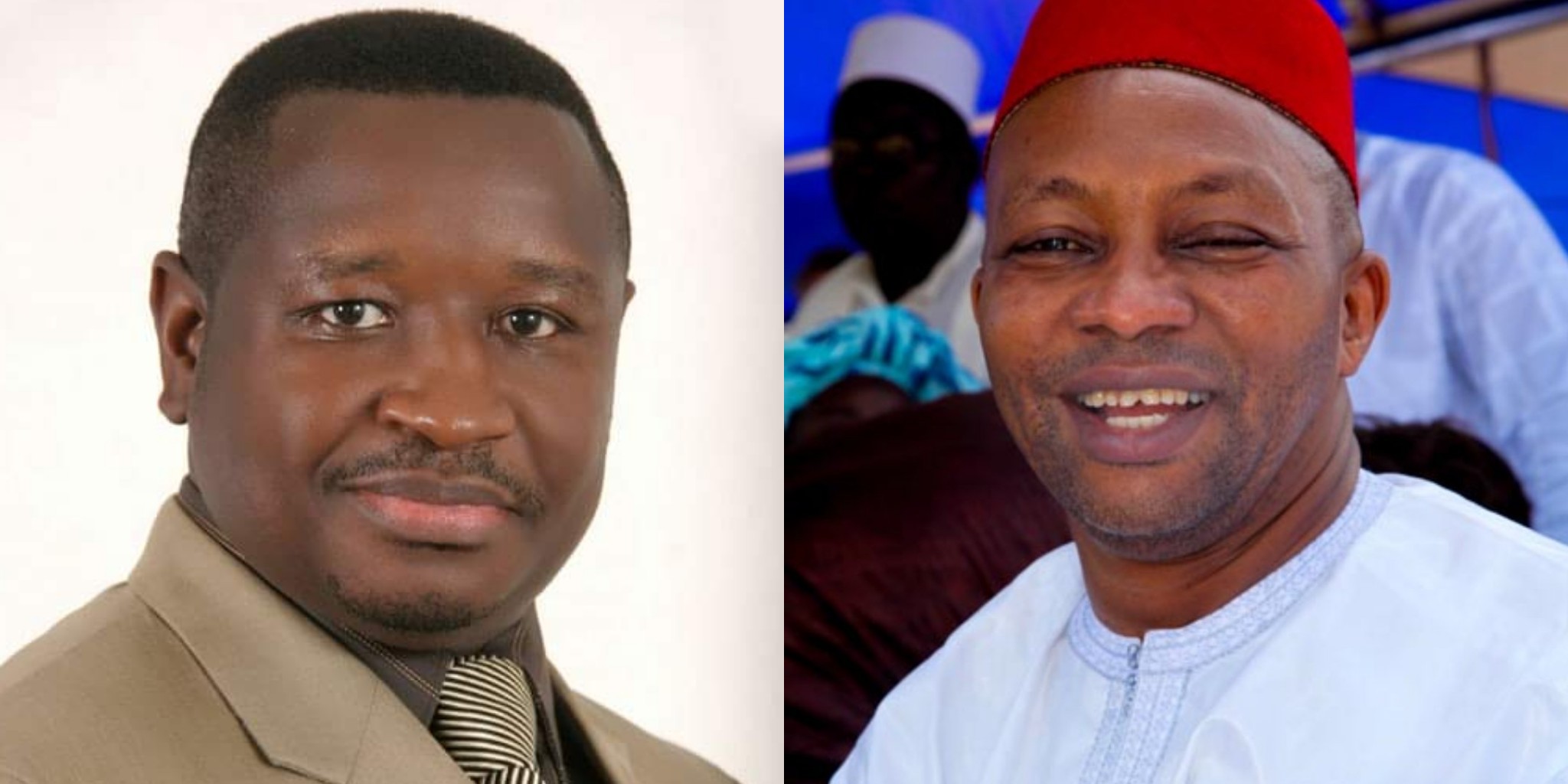 JUST IN: Opposition APC Politician Charged to Court for Alleged Inciting Comments Against President Bio
A politician of the main opposition, All People's Congress (APC) party, Kemoh Sesay has been charged to court on allegations of inciting comments made against President Julius Maada Bio.
According to reports, Sesay made the alleged inciting statements on a video circulated on social media.m
The Patriots reports that Kemoh Sesay has becomes the first Victim of recently enacted Cybercrime Law.
"The cybercrime has been used for the first time by the police to detain an opposition figure Hon. Ibrahim Kemoh Sesay," they reported.
"The significance if this development is that the law was being applied the first time since it was enacted and on an opposition member."
Hon. Kemoh Sesay was unreached but sources close to the family and his APC party say he's fine and coping with hope to receive bail, according to his lawyers.
The indictment of Sesay is one of numerous cases of opposition politicians and individuals being arrested and charged to court for criticising President Bio and his ruling SLPP regime.
Last week Thursday, Mohamed Mansaray alias Blacker, a perceived lunatic and a businesswoman, Kadiatu Yankaday were remanded after they were both charged to court with a count of public insult and provocation contrary to Section 2 of the Public Order Act 1965, following allegations of insulting the president.
There have also been recent arrests and detention of National Grand Coalition Leader (NGC), Dennis Bright, former APC's Secretary General, Osman Foday Yansaneh, Unity Party's leader, Femi Clauis-Cole and some other members of the Consortium of Progressive Political Parties (CoPPP).
In light of this, several Civil Society organizations in the country have issued press releases and position statements expressing grave concern about the frequent arbitrary arrests of opposition politicians and individuals in the country.
The Sierra Leone Police has been accused of being a pawn of the government, and a tool for arrest and intimidation of opposition politicians and individuals.
The European Union recent report accused the police of failing to be independent and impartial.