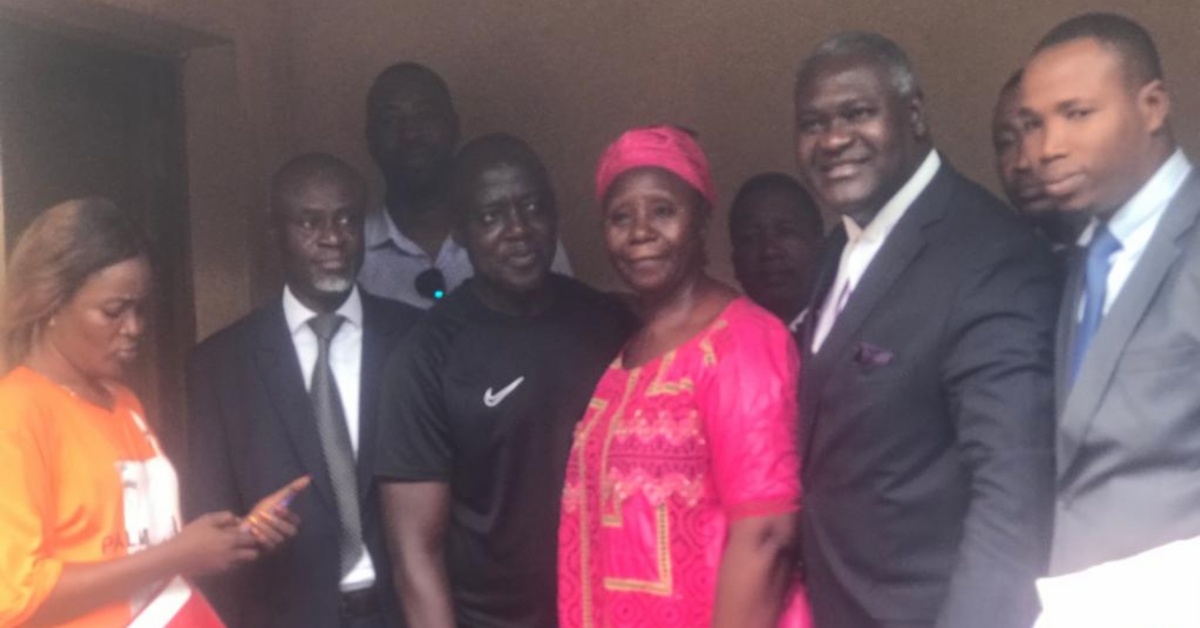 Opposition Politicians Released on Bail
Member of Parliament of the main opposition, All People's Congress (APC), Hon. Mohamed Bangura and Chair of Tonkolili District Council, Madam Yabom Sesay have today, Thursday 15 September 2022 been granted bail by Magistrate Mark Ngegba.
Both accused persons were represented by Joseph Fitzgerald Kamara Esq, Lansana Dumbuya Esq, Alpha Muctarr Jalloh Esq, Brima Koroma Esq, Saidu Bangura Esq, Alpha Ramneh Thuray Esq Sulaiman M. Kargbo Esq and Emmanuel W. Conteh Esq.
Hon. Mohamed Bangura and the APC Chairlady for Tonkolili District were remanded on charges of riotous conduct, obstruction, and assault on a police officer.
On Tuesday, both Hon. Bangura and the Madam Sesay made their second appearances in Court but were denied bail, and remanded at the Pa Demba Road prison.
It was also reported that Hon. Mohamed Bangura collapsed in detention and was rushed to the hospital on Wednesday. His health remained in a critical condition.