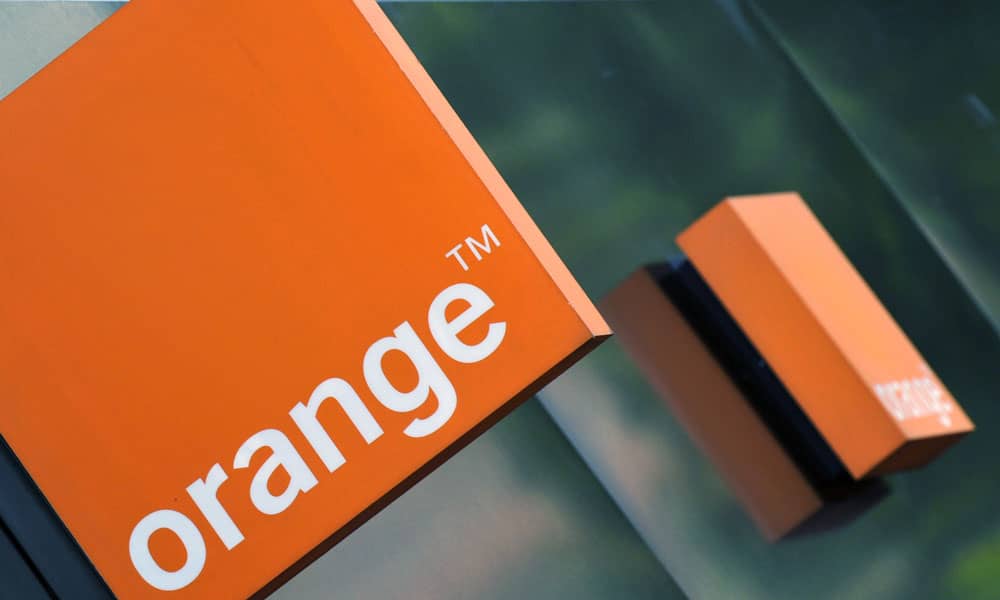 Orange Sierra Leone Limited Fined For Tampering With Network Frequency 
Orange Sierra Leone Limited has been fined by the National Telecommunication Communication (NATCOM) for tampering with network frequency in Kamboi-Blama and Blama-Gbandi. 
According to a public notice from NATCOM, Orange SL was being fined for the Illegal Use Of Upper 6GHZ Microwave Transmission Frequency which affected the operations of other service providers.
NATCOM noticing the issue asked Orange SL to cancel the assignment of 8 new upper 6 GHZ bands and share between Africell and Qcell. 
They did not heed the notice but continued such operation for 2 years, they were asked by the commission to do the following:
Orange (SL) Limited should pay SLL 2,688,000,000 as two years spectrum fee for 280MHz bandwidth. 
2. Orange (SL) Limited should pay SLL 10,752,000,000 as a penalty for the illegal use of eight (8) carriers of the upper 6GHz band for the past two years.
3. Orange (SL) Limited should pay the penalty and spectrum fees within 30 days.
4. Orange (SL) Limited should relinquish the frequencies at Kamboi-Blama link within seven (7) days and other links within (2) weeks.
5. Orange (SL) Limited should furnish the commission with the coordinates and other data of all 6GHz sites within (2) weeks.
6. The Commission and Orange (SL) Limited shall conduct verification to ascertain the relinquishments of frequencies in the Upper 6GHz band within three (3) weeks, and the cost of executing the verification shall be borne by Orange (SL) Limited.