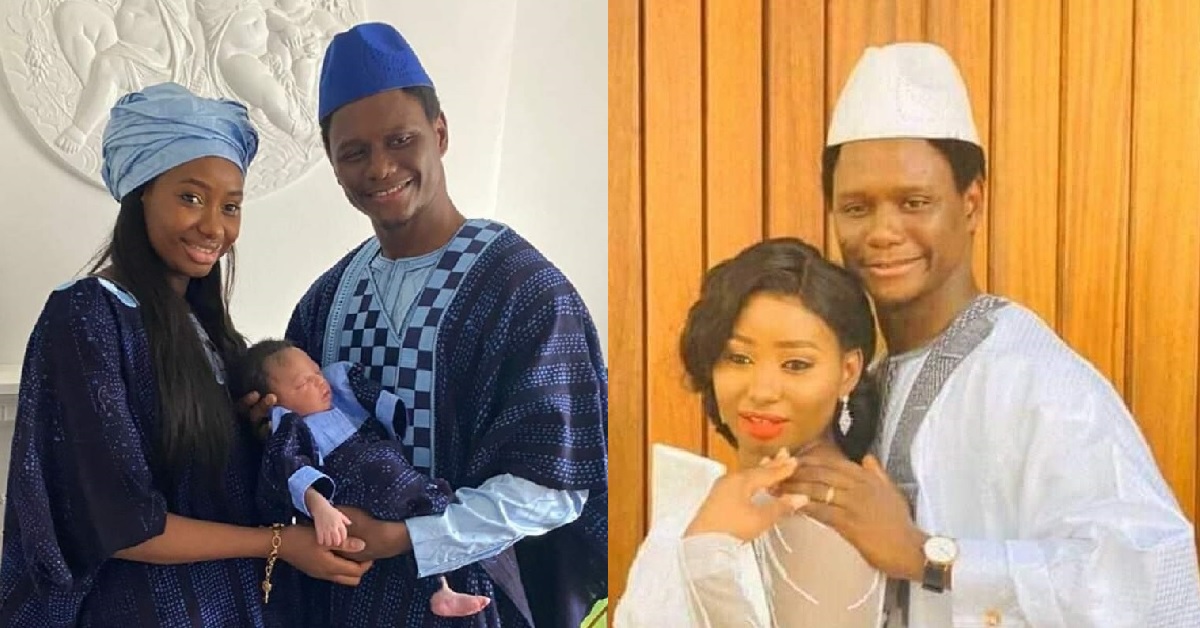 Popular APC Politician, Osman Timbo Welcomes First Child After One Year of Marriage
Sierra Leonean popular politician and lawyer, Chernor Abdal Osman Timbo has welcomed his first child with his wife, Adama Osman Timbo after their marriage in January, 2020.
"My dear friends, it gives me joy to announce to you that 7 days ago on the 30th of May 2021, God blessed my wife and I with a baby boy, my first child EVER. This feeling we cannot explain. It just feels surreal. All we can say is that this is a blessing from Allah and we pray that He gives us the wisdom to bring him up in His way. We pray God gives him a good heart and a passion to serve humanity.
Today we named our son ABDULAI BAPATHEH OSMAN-TIMBO. We named him after my late dad, Dr. Abdulai Bapatheh Timbo.
We have chosen 'Osman-Timbo' as our family name and hence forth it is our hope that my wife and children will be known by that surname." – he wrote on his Facebook page.
Osman Timbo is a member of All People's Congress (APC) Party. He was impeached by the government of Sierra Leone after winning Parliamentary seat in constituency 130 in the 2018 elections.