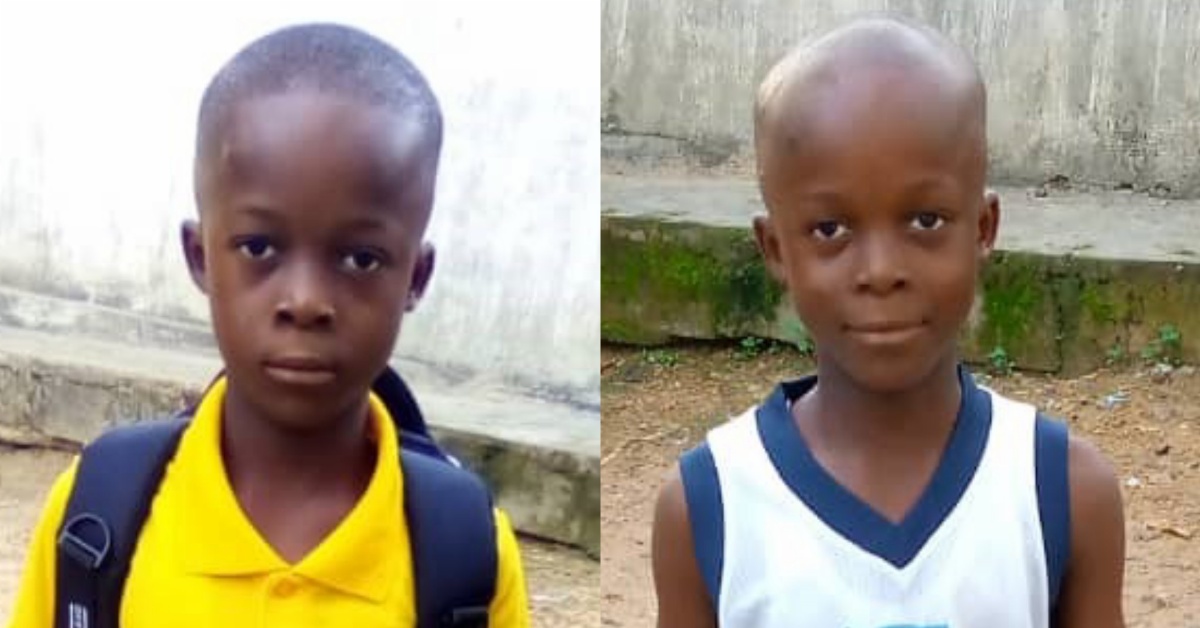 Parents Submit Missing Report For Six Years old Joshua Alimamy Sesay
Joshua Alimamy Sesay, a six years old boy of number 14 Fort Street Freetown has gone missing on Saturday 6th August 2022.
His parents said, they come to realized their son has gone missing at around 4 p.m. on Saturday 6th August 2022 after he was nowhere to be found in their neighborhood.
The parents said that they had gone to the police to make a report about their missing child, but were told to wait until after 72 hours before statement could be obtained from them.
The family is calling on the public to report to the nearest police station or bring him at 14 Fort Street Freetown by State Avenue or call on +23230429446/ +23278888411 if seen.