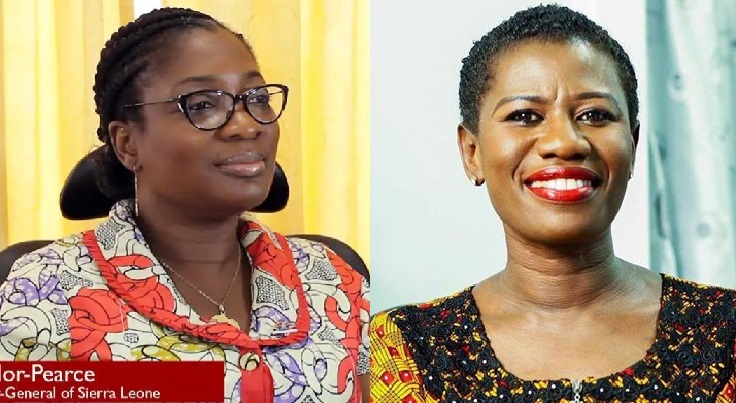 Today at 2pm in Parliament, APC Mayor to be Queried on Her Audit Lies
Residents of Freetown are continuing to call on the Chairman and Members of the Public Accounts Committee (PAC) of Sierra Leone House of Parliament to question Yvonne Aki-Sawyerr, the Mayor of Freetown City Council over what has now proven to be outright lies that she uttered to the PAC when she was last summoned over the contents of the Auditor General's Report for the Year 2019 which indicted her for failing to produce information for the Auditor General Lara Taylor-Pearce to use to audit projects to the tune of over 100 Billion Leones ostensibly executed during the period  January 2019 to December 2019.
Awareness Times Newspaper reports that, under Oath in front of the Committee, the Mayor said the Auditor General had since conducted a performance audit of the billions of Leones worth of projects.
However, when the 2020 Auditor General's report subsequently came out, there was nothing like such an audit in there. It means all the issues listed as unresolved in 2019 Audit Report due to inability of Auditor General Lara Taylor-Pearce to access information on Mayor Yvonne Aki-Sawyerr's Multi-Million Dollars failed Projects still remained unsolved.
Meanwhile, the Mayor through one of her aides told Awareness Times that any questions for Freetown residents will only be answered by her to Parliament and not to local newspapers.