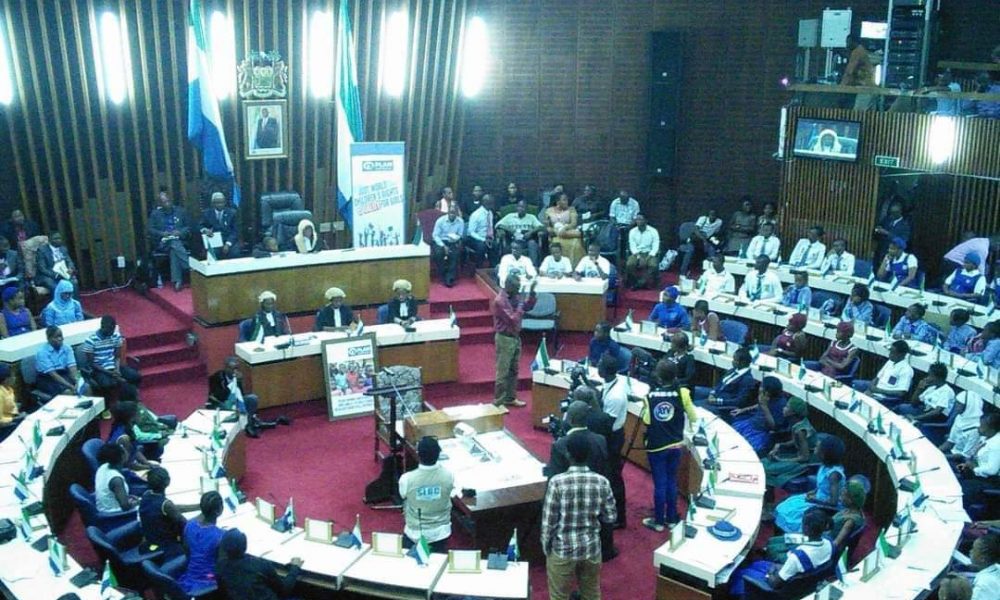 Parliament Denies Making Decision on State of Emergency
The Sierra Leone parliament has dismissed circulating information that the Parliament has made negotiations and decisions regarding the extension of the ongoing state of Emergency.
The statement was contained in a Press release issued by the Office of the Clerk of Parliament on Wednesday August 5th 2015.
"The Office of the Clerk of Parliament hereby wishes to dispel rumours and to counter statements circulating the social media about a negotiation meeting in Parliament on Tuesday 4th August in advance of a motion for a six months extension of the State of Emergency.
"We hasten to state that there was no such meeting and therefore no decision taken about the current State of Emergency.
"Members of the public are assured that statutory deliberations and debates on the State of Emergency are intended to serve the best interests of the nation and as with any other matter, will be readily published as they occur."
Recall that large numbers of Sierra Leoneans, home and abroad were left disappointed yesterday after a much expected parliament sitting on the state of Emergency did not take place.
Meanwhile, the citizens of Sierra Leone has kicked against the extension of the State of Emergency.