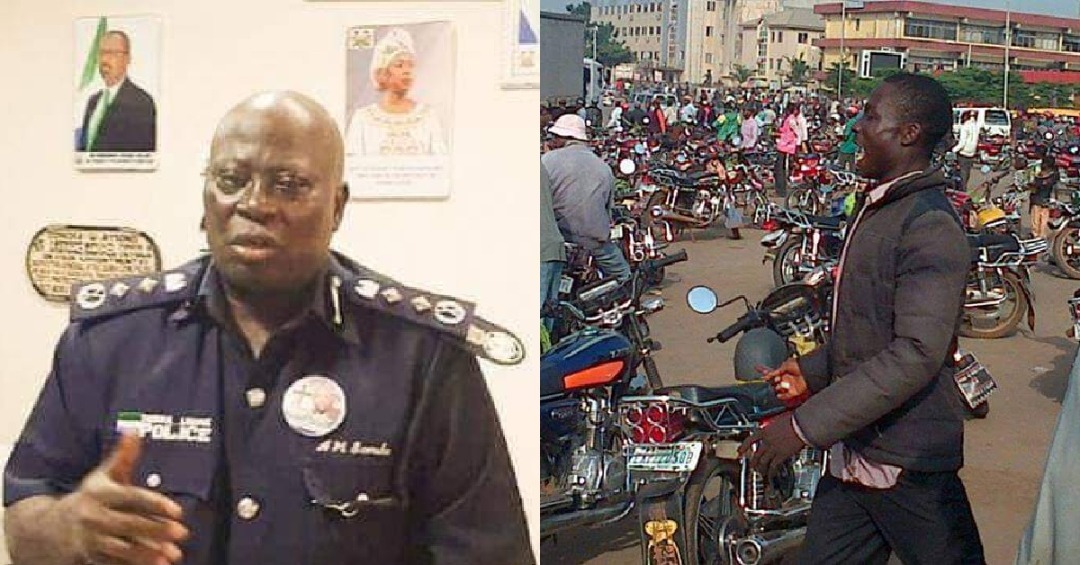 Parliament Members Expresses Concern Over Police Harassment of Drivers And Okada Riders in Freetown
Some members of Sierra Leone's Parliament have expressed serious concerns over the incessant harassment of drivers and Okada riders in Freetown.
Parliament lamented that police officers and traffic wardens continue to harass bike riders and drivers, extorting monies from them.
One of the members of Parliament, Honorable Mahmoud Kalokoh stated that the police have abandoned their responsibilities of protecting life and property, adding that traffic wardens and police officers chase Okada riders, making riders vulnerable to accidents adding to the already existing traffic in the city.
He mentioned that the police are always after drivers for monies, something which drivers have always complained about.
Honorable Kalokoh entreat Parliament to checkmate this unacceptable behaviors through engaging the Sierra Leone Road Safety Authority (SLRSA) and the Sierra Leone Police (SLP).