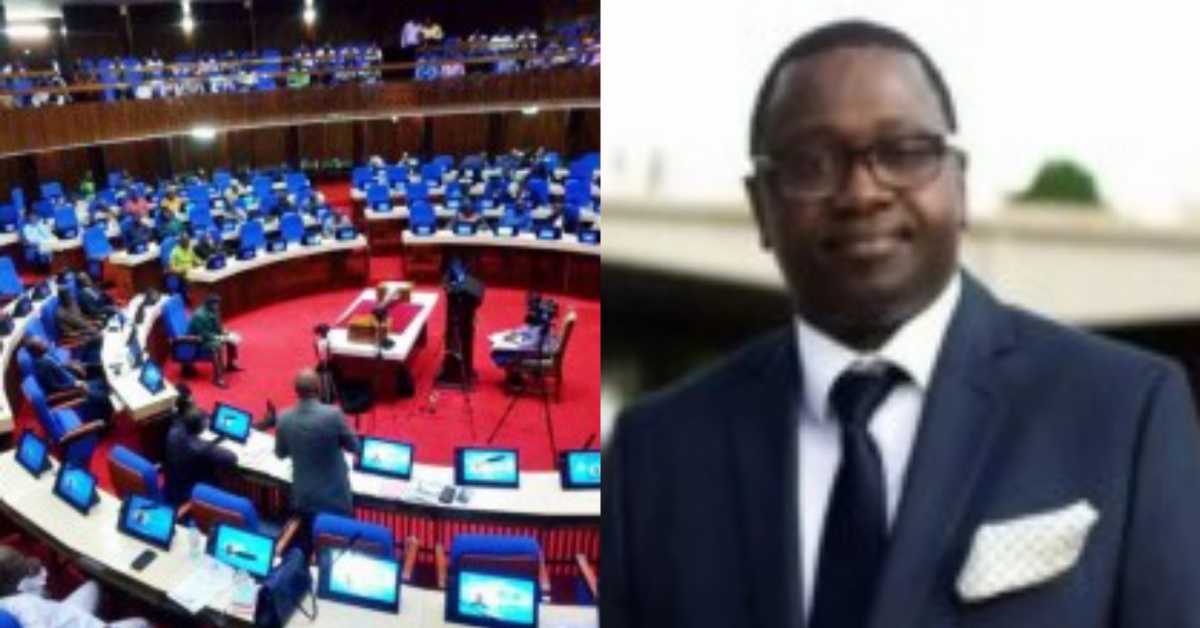 Parliament Urges New Finance Minister to Fix The country's Economy
The new Sierra Leone Minister of Finance, Sheku Fatamadi Bangura has been urged by members of Parliament to implement new ideas and address the current economic situation of the country.
For some time now, the country's economic situation has been seen going down the drain with a high inflation rate and the rise in prices of basic commodities, leading the Bank Governor of Sierra Leone, Professor Kelfala Kallon to recently tweet that he cannot fix the country's economy and citizens should pray for divine intervention.
While addressing the newly appointed Finance Minister in the Well of Parliament, the Deputy Leader of Government Business, Hon. Bashiru Silikie stated that the president was preparing him for the position after being deputy Minister one, deputy Minister two, and now the Minister.
He further stated that the new minister has knowledge of the challenges of the economy and should implement changes that his predecessor failed to accomplish.
He then called on the minister not to disappoint the nation and its people, as the cost of living and inflation are extreme burden on the people, barely four months to elections.
Hon. Mark Mahmoud emphasizes the motion of not disappointing the people as he has all it takes to get his new position and believes the minister will move the economy to the people's expectations.
Hon. Roland F. Kargbo admonished the new Finance Minister and other nominees that much is expected of them after getting the approval of parliament, adding that their appointments are meant to help the president address the challenges faced by citizens.