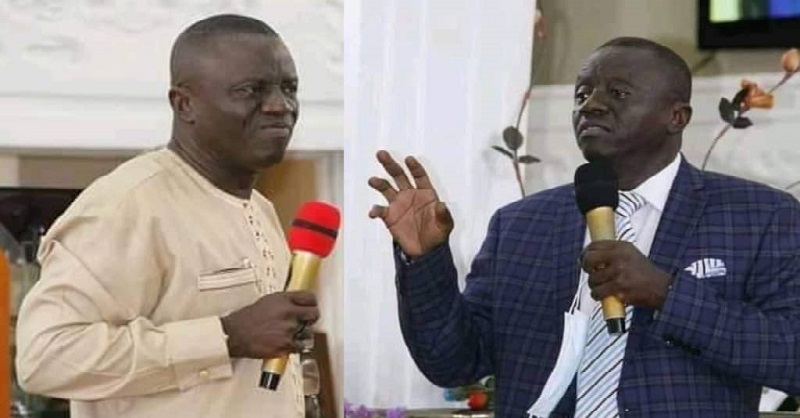 Pastor Mambu Warns President Bio Over Closure of Places of Worship
Pastor Francis A.M Mambu, Founder and General Overseer of the Faith Healing Bible Church have reacted to President Julius Maada Bio decision to shut down Churches and places of worship in the country for a month.
Mambu in an audio asked that the president to open Churches as we can only be able to fight COVID-19 through spiritual battles, thus the need to open places of worship.
He continued by asking those close to President Bio to remind him that during the Ebola Epidemic it was prayers that helped t deliver the nation and finished the virus.
He added that if as a nation, we must win the fight against COVID-19 we must put God first.
"God must be at the top of every situation and we must put God first," he said.
He, therefore, appeal for places of worship to be opened in order to enable people to pray and worship God.
The Man of God ended by saying that if the Government does not listen to such a warning all sponsors and donors assisting in the fight against COVID-19 will become disillusioned and it will reach a time that the smartness and wisdom the Government is displaying will fail them.