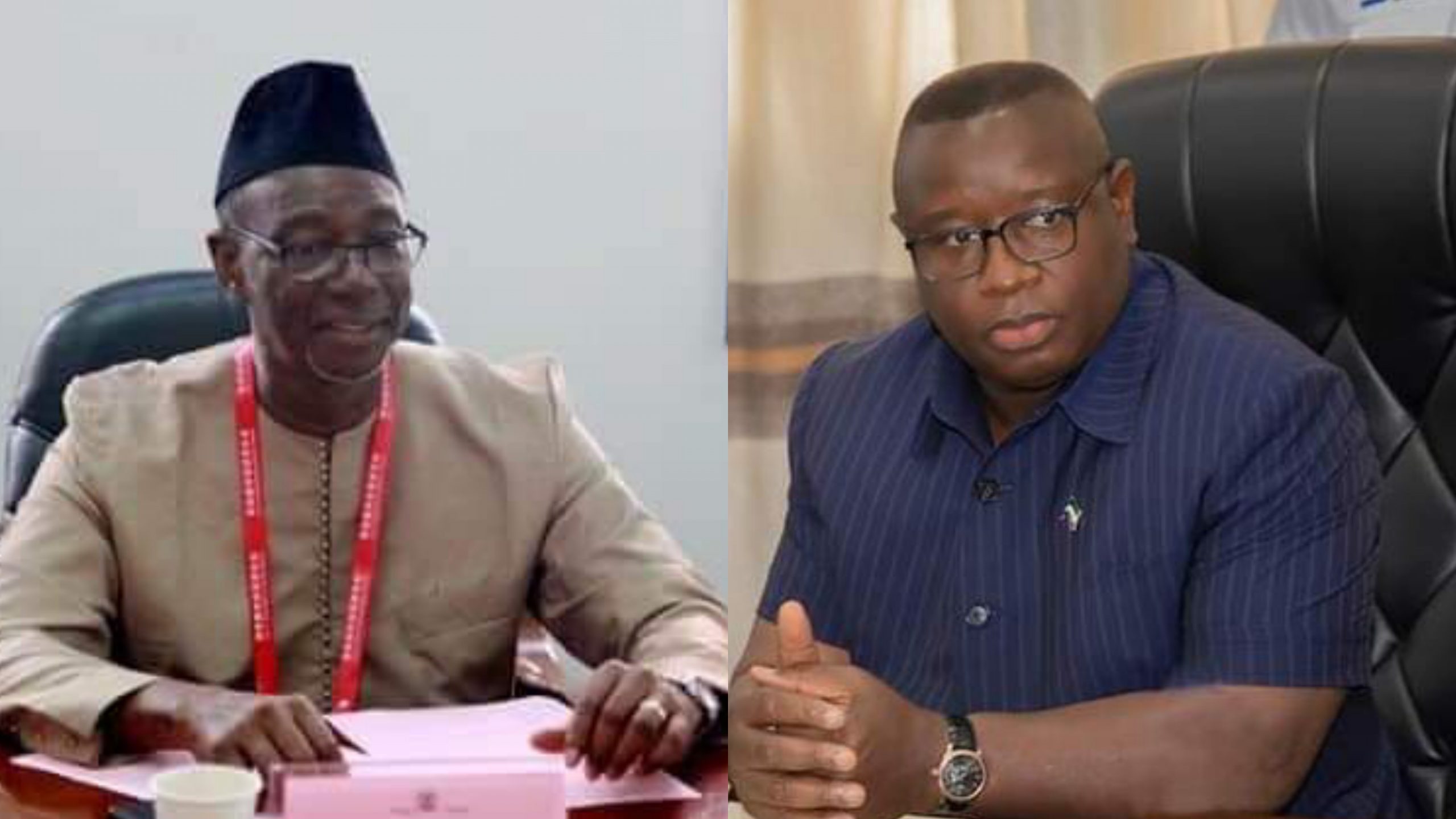 Why I am Planning a 'Coup' in Maada Bio's Government – Minister of Education Speaks
The Minister of Technical and Higher Education, Alpha Tejan Wurie has disclosed reasons as to why he is planning a 'coup' in the Government of President Julius Maada Bio.
He made this disclosure while he was giving a talk to hundreds of students drawn from different Universities and Colleges in the country.
During the discussion he made mention of how he plans to radically transform the educational sector in Sierra Leone for the best.
He further went on to say as a Ministry they are responsible for the production of the workforce for the future of the country.
And he therefore is planning a 'coup' in which he will become the 'Commander of Education,' and this is because of his wealth of experience in the educational sector.
"With my very long and successful experience in this office, I should not be called Minister of Education anymore but Commander of Education. I am going to make a 'coup' in the educational sector and make it envious by all international standards. In this coup, I am going to be the Commander."