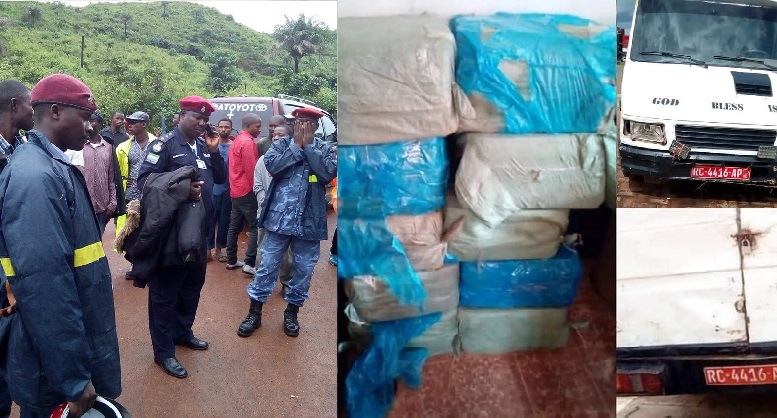 Sierra Leone Police Intercepts Bus Loaded With 10,000 Gun Bullets While Heading to Freetown
Security personnel attached at the Gbalamuya Check-point at the border post between Sierra Leone and Guinea has intercepted a vehicle containing ammunitions.
Sierraloaded learnt that vehicle was intercepted while attempting to illegally smuggle weapons into the country from Guinea on Thursday.
It was an high Vico vehicle with registration number RC 14416 AP.
It contained 10 boxes that contain a total of 10,000 cartridges/bullets.
Meanwhile, the driver of the said vehicle is said to be on the run.
This is a developing story. Please check back for updates…