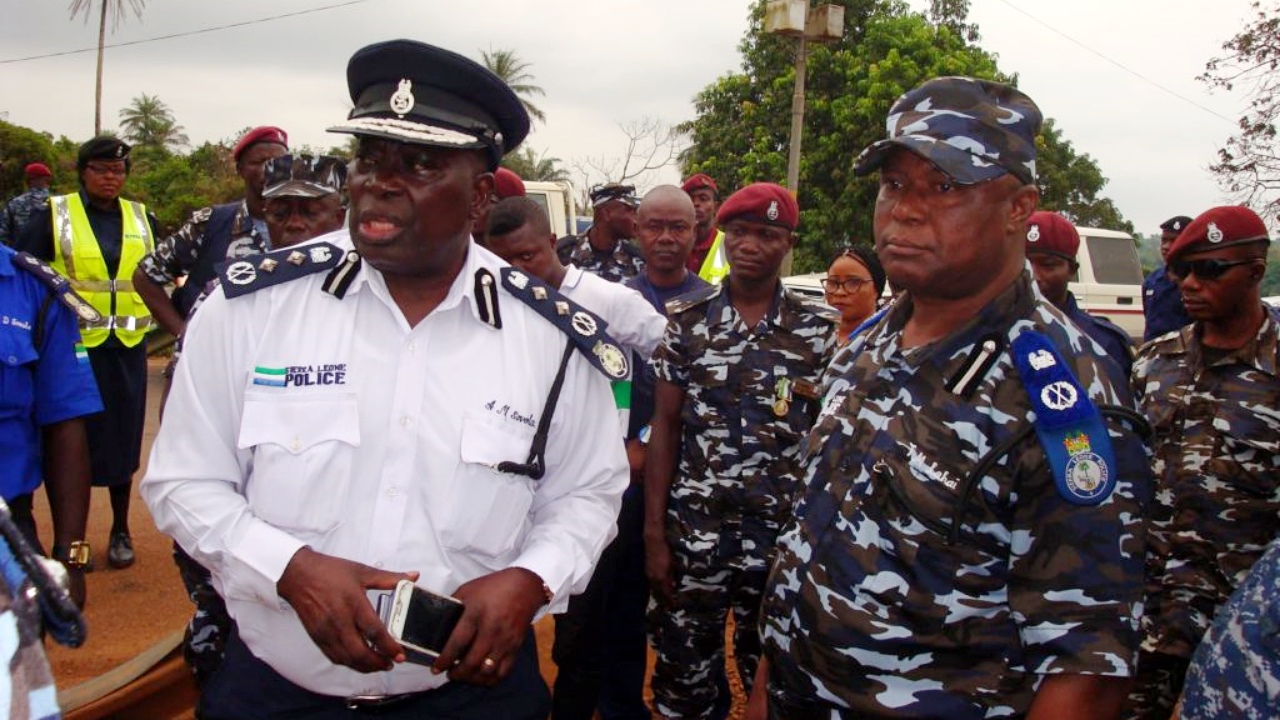 Sierra Leone Police to Investigate an Officer Caught on Video Receiving Bribe From Keke Rider
The Management of the Sierra Leone Police (SLP) has issued a press release frowning at a video making rounds on Social media involving a police officer allegedly receiving money from a Keke Rider on the 8th January along Texaco Junction, Bai Bureh Road.
The release which was dated 14th, January further state that the said officer has been put on an administrative leave pending investigation into the matter.
An Administrative Leave is also known as home assignment that temporarily relieves an employee of their normal Job responsibilities. The said employee is asked to remain at home during regular work hours but continues to receive regular pay and benefits.
This type of leave is rarely used and only in situations when an employee should not remain in a workplace.