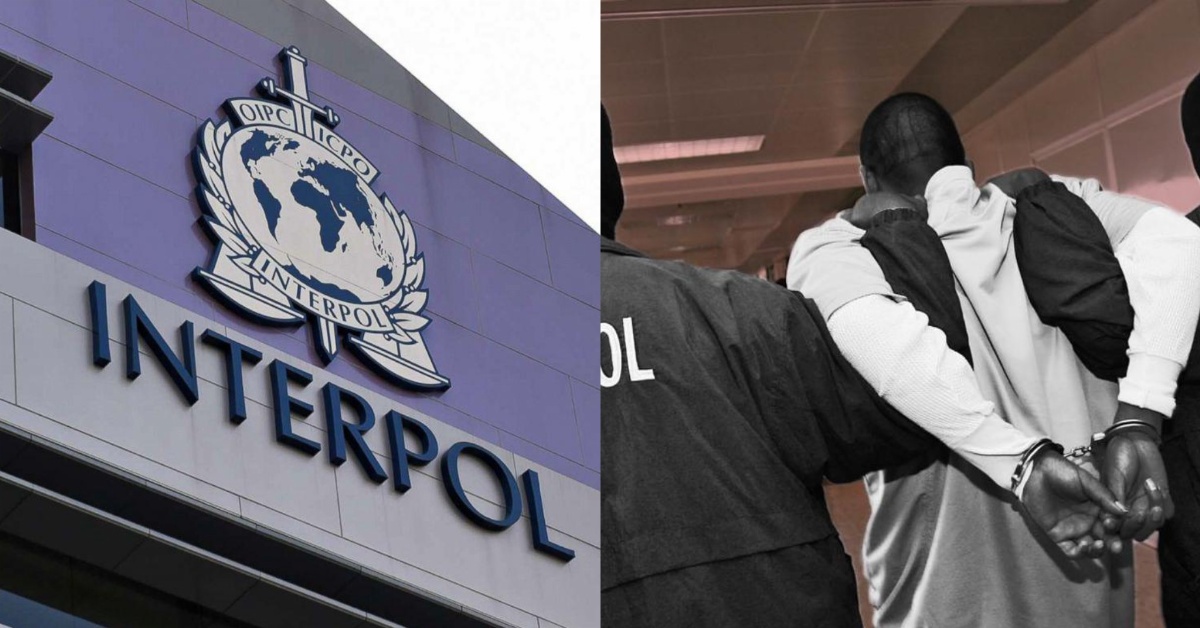 Police Arrests Driver of Liberian Politician in Sierra Leone For Fleeing With $70,000
Interpol in Sierra Leone has arrested a certain Simeon Davies, driver of Liberty Party Secretary-General Martin Saye Kollah after he absconded with 70,000 US Dollars.
The driver is said to have stolen the money which was intended to fund the Collaborating Political Parties' (CPP) rally in Monrovia.
The rally was organised by political parties in Liberia in connection with the recent economic hardship and corruption in the Mano River Union nation.
The standard-bearer of the Alternative National Congress (ANC), Alexander Cummings confirmed that the driver was arrested on Tuesday and that he is being transported to Monrovia where he will face the law.
Cummings also added that Davies will be prosecuted and that will signal the first step in the fight against corruption within and the nation as a whole. He noted that they hell-bent in punishing people that are corrupt.
Davies, however, has since denied the allegation but implicated his boss, Kollah and Lewis Brown, former Minister of Information in the Ellen Johnson Sirleaf government.
Many Liberians took to the streets last year to demonstrate economic hardship.