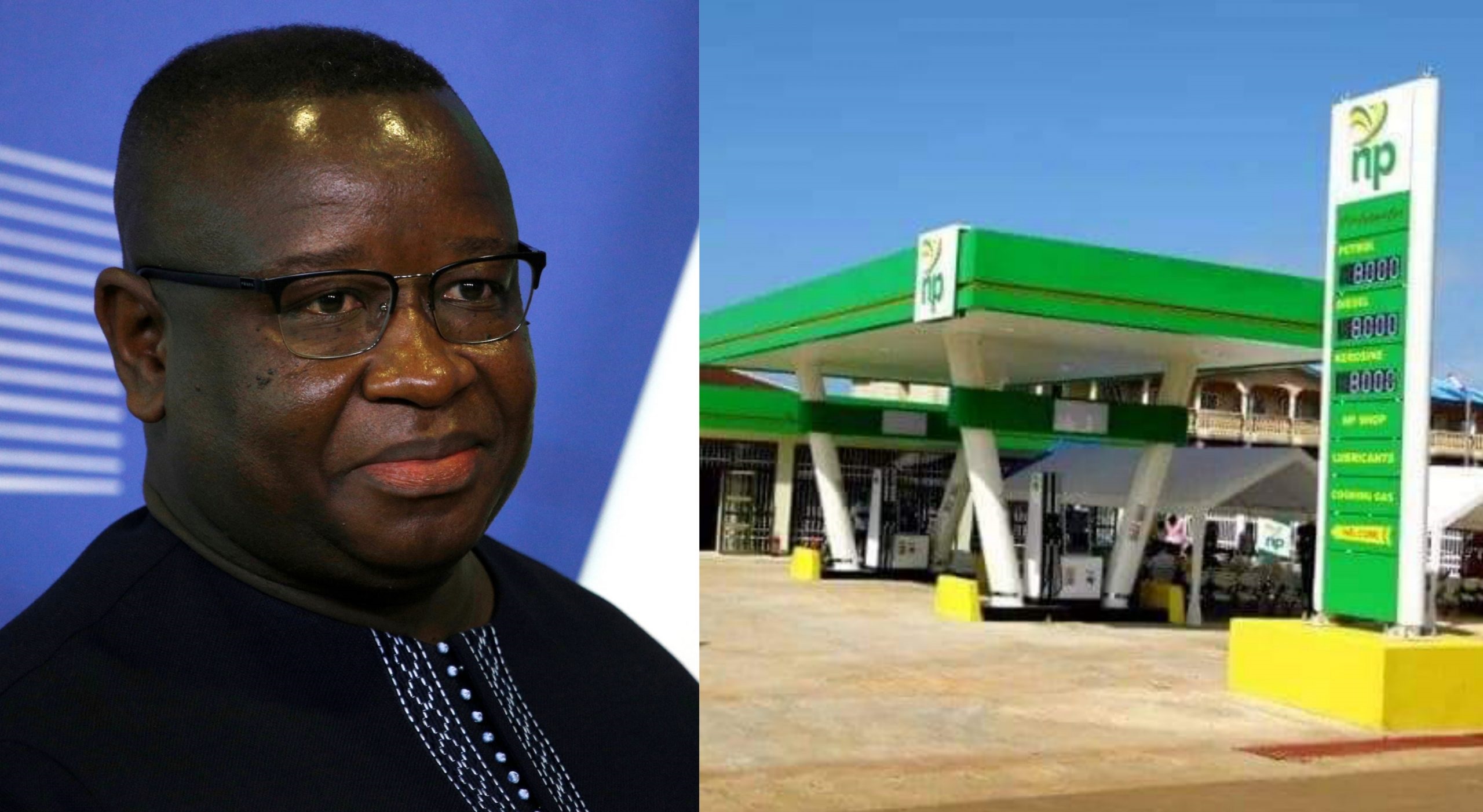 PRA Assures Sierra Leoneans of Availability of Fuel Products
Petroleum Regulatory Agency Assures the public of the availability of Fuel Products. Fuel price remains Le15,000.
The noticed was announced as PRA observed queues of some outlets in the major cities for fuel. This was tagged as result of of some delays along the supply chain that currently affect the industry and many actions being taken by government to address the issue.
PRA added that, it is obvious that the crisis in Europe also continues to affect the supply of petroleum products around the world. This however, it is assured that the government and the Oil Importers continue to ensure the availability of products in Sierra Leone.
PRA added that, there is enough petroleum products in the country and no need for stockpiling Government is working closely with the Oil Marketing Companies to ensure that additional petroleum products are imported to avoid supply disruptions.
It is of the notice from PRA that, the highest monthly rise in pumping prices in the international Oil Markets was recorded in March 2022 and Sierra Leone responded accordingly by cutting most of it fuel levels to mitigate the impact on citizens.
According to PRA, Russia / Ukraine war is a key factor that effect on the supplies of fuel because of the sanctions. At the moment, there is an imbalance between supply and demand worldwide leading to the hike in prices and shortages in several countries.
As a result of these factors affecting the fuel of supply in the country, PRA however made it clear that, the maximum pump price of petroleum products remains Le15,000 throughout the country. They furthered that gas stations should desist from making artificial fuel scarcity and the pump price should remain as it pleases PRA.