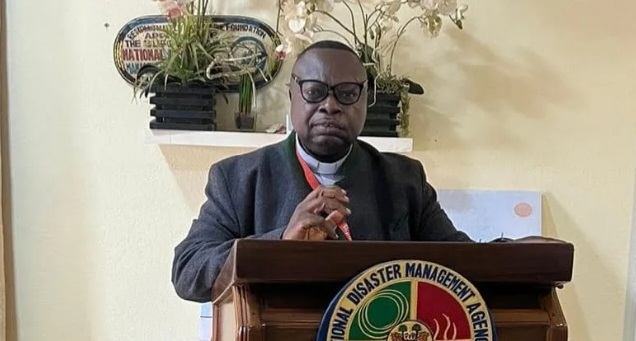 2023 Elections: Catholic Priest Warns Drug Abuse May Cause Violence in June
A Catholic Priest who doubles as the Executive Director of Caritas Freetown, Fr. Peter Konteh, has raised an alarm over the increase in consumption of an illicit drug locally known as kush, among youths of the country.
According to Fr. Peter Konteh, the importation of illicit drugs has increased and this development is dangerous as the country prepares for elections and may cause violence at the polls.
He also disclosed that rogue politicians are sponsoring the uptake of drugs among the unemployed youth.
Konteh also revealed that from their research, they've discovered that many political aspirants may want to use young people to cause chaos in the election after aiding them in access to drugs.