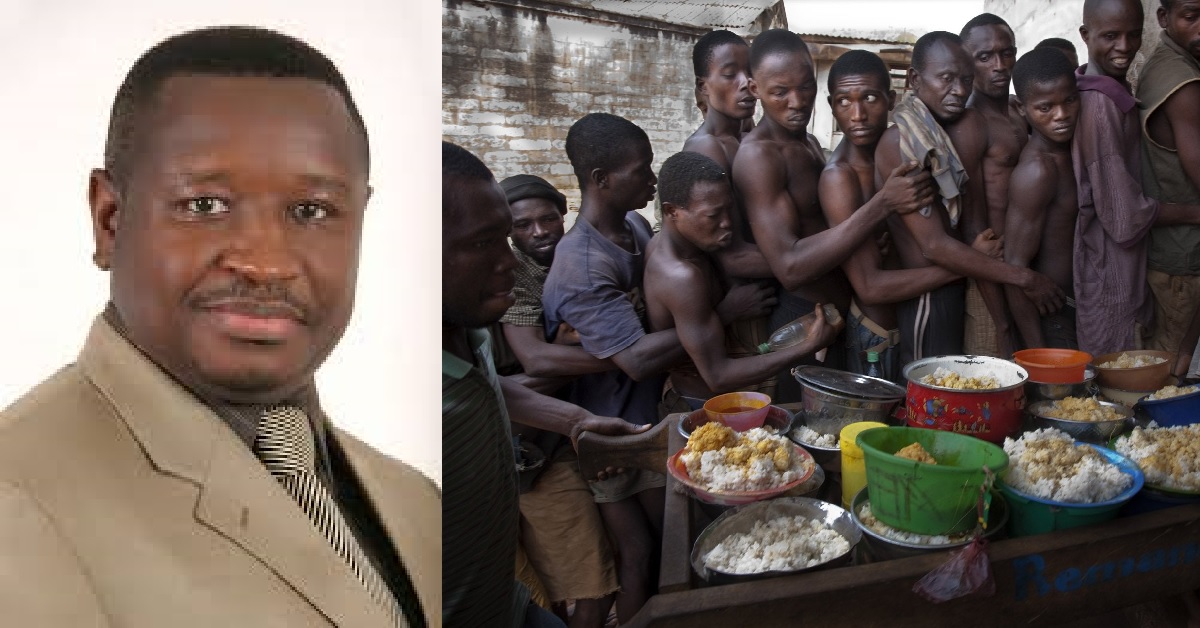 Prisoners Express Dissatisfaction Over Presidential Pardon
Prisoners at the male and female Correctional center in Bo, Kenema, and Kailahun District in the Southern provinces of Sierra Leone have expressed dissatisfaction over the way and manner in which the presidential pardon was done.
According to them, they believe that such mercy is done only to some people who committed minor crimes or has just few months to be free.
Speaking to this medium concerning the issue, the Officer in Charge of Kenema Correctional Center, Mohamed Opito Jimmy said it was unfortunate the pardon does not extend to the provinces. He disclosed that inmates remanded or imprisoned in those areas are conducting themselves well.
The officer in charge further narrated that they have records of those who have been in detention for four years or more years, who according to him were expecting to enjoy pardon of government. Dilating on the crime rate within those areas, Mohamed Jimmy said sexual offenses are the major offenses in those areas, a reason which is why the male cells are crowded then the female cells.
According to A-Z Newspaper, he highlighted murder and obtaining money by false pretenses as other offenses as offenses that are close to the previous one he mentioned.
However, prisoners are calling on the Government to remember them on next list which is expected to come out on the April 27th 2022.
Making a brief tour in the difference facilities, this medium observed that they are decent and peaceful.
Some of the prisoners and the prisoner's intimated that they are cloth and feed two times a day.
They also call on the government to send more aid in order for them to continue living as normal persons.