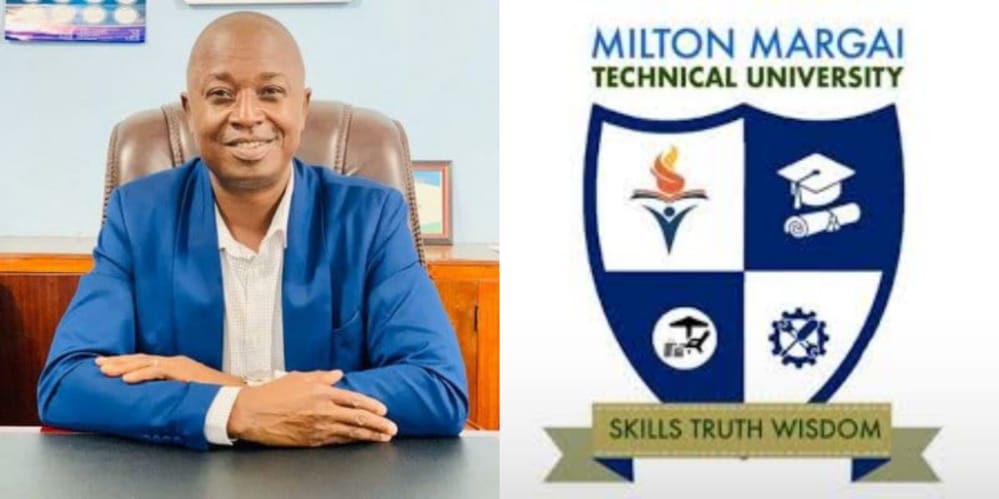 Prof. Philip Kanu Apologises Unreservedly
The Vice Chancellor and Principal of Milton Margai Technical University, Prof. Philip John Kanu, has openly apologized for his unintended angry outburst in a leaked audio now trending on several social media platforms.
Speaking at a public gathering of lecturers and students at the Milton Margai Technical University campus at Goderich last week, Prof. Philip Kanu acknowledged his mistake and said that he had no intention of hurting anyone. "I wish to now apologise unreservedly for the mistake made and I promise never to do it again", Prof. Kanu said.
According to Prof. Kanu, "The hurt created by the audio was never intentional…I did not mean to hurt anyone…I clearly understand the emotions that the audio has generate…But I am very sorry…I admit that the utterances were wrong and hurtful".
Prof. Philip Kanu is described as the reformist Vice Chancellor and Principal of MMTU. "Prof. Kanu is a good man…He is down-to-earth and stands up for the poor…We know him to be a very loyal member of the SLPP…He has been very helpful to many lecturers, students and even laborers here at MMTU", one labourer at MMTU said.