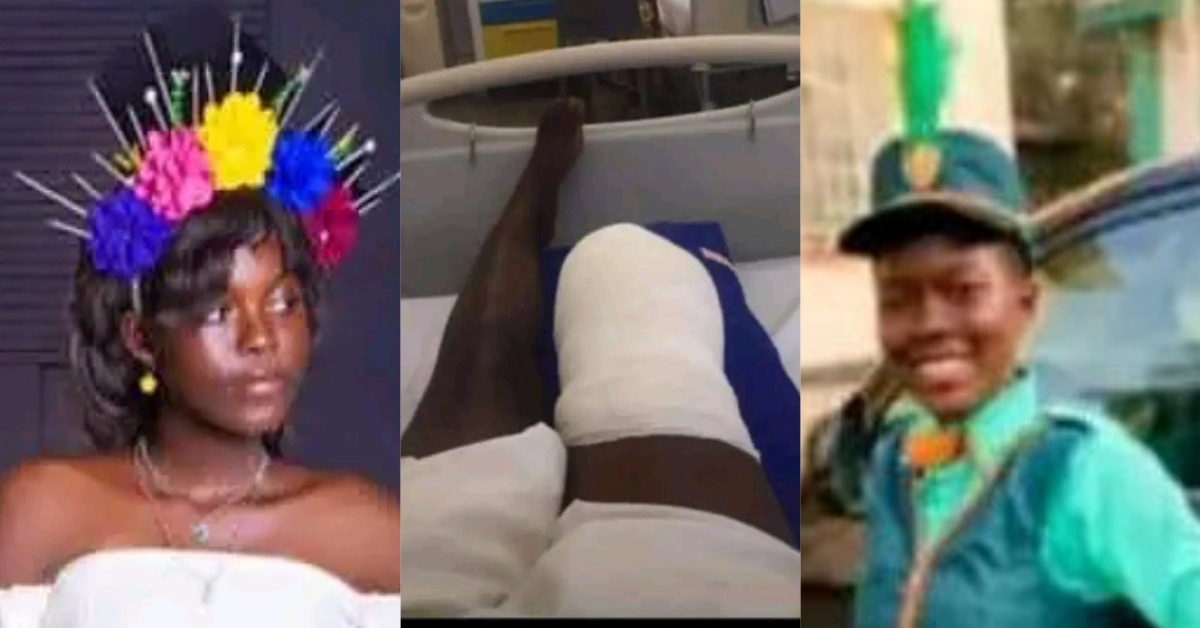 Pupil of Annie Walsh Memorial School Leg Amputated
A student of the Annie Walsh Memorial Secondary School in Freetown has been amputated after being hit by a car on Thursday 19th January 2023.
According to the report said the incident which involved a female driver who was just learning to drive left the young girl's leg crushed.
Pictures from the horrible event have circulated on social media generating empathy and good wishes.
Sierra Leoneans have also called on relevant stakeholders to ensure safety on roads and urge drivers to be more careful when playing on the road.