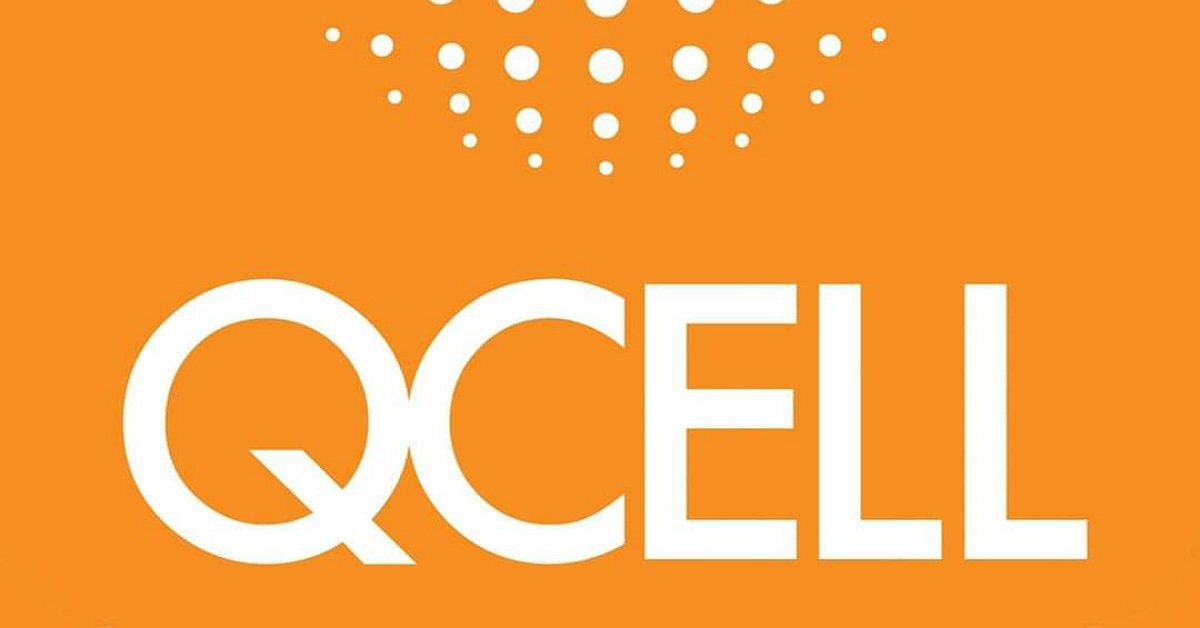 QCell Sierra Leone Officially Reduces Local Tariffs For All Voice Calls 
The management and staff of QCell is pleased to inform the general public that our Local Tariffs for all voice calls ( On-net & Off-net) has been reduced in compliance to the recent floor price directives from NATCOM.
All QCell subscribers can now enjoy QCell to QCell calls at super reduced rates of Le300/Min instead of 590 /Min and QCell to Other networks at Le 400/Min from 590 /Min.
We at QCell want to use this opportunity to thank the entire management of NATCOM, the Ministry of Information and Communication and the Government of Sierra Leone for this timely intervention.
QCELL has always stood for affordability and Quality of Mobile Communication Service and since its inception has strived assiduously to work for the welfare of the customers, the people of Sierra Leone and to support the Goals of His Excellency Rtd Brigadier Julius Maada Bio and the Government of Sierra Leone to improve the Quality of communication and make mobile communication cheap and affordable to all Sierra Leoneans.
We will continue to support the vision of the Government of Sierra Leone. We thank you once again for the patronage and the continued trust you have in QCELL as we wish you all a Happy and Prosperous new year.