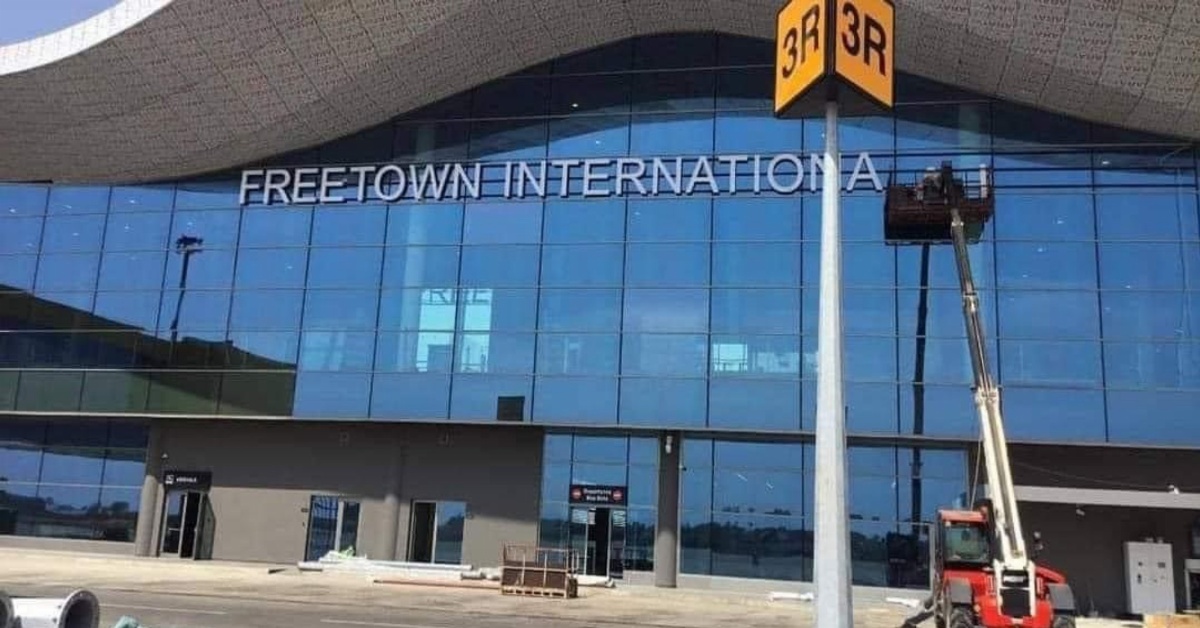 Lungi Airport Takeover: New Management Responds to Allegations
The recent rumors about the sacking of local staff of the Lungi International Airport circulating social media has been addressed and laid to rest.
It was learnt that the SLAA terminated the employment of the entire staff due to change in management.
It has been made cleared that the staff old contract were terminated to sign a new contract with the new Turkish management.
According to the Turkish company, the old staff were retained to reduce cost and improve efficiency.
The Turkish spokesman assured the local staff that the company is willing to listen to their feedback and follow through.