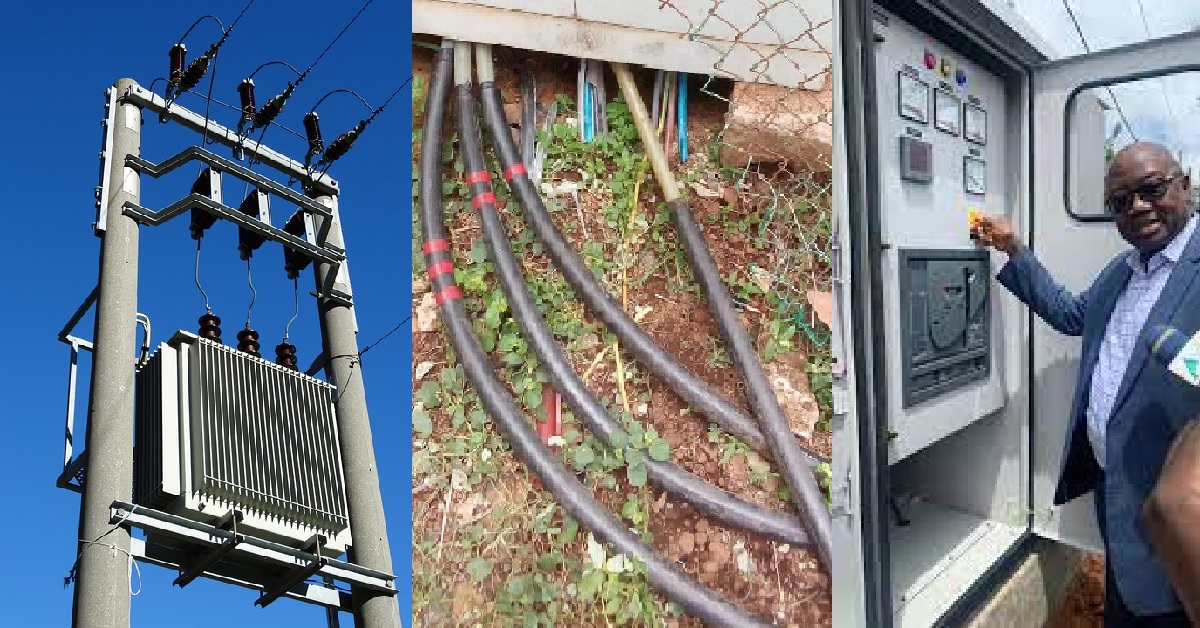 Residents Cry Out as Another EDSA Transformer is Vandalised in Freetown
Residents in Freetown has witnessed another transformer vandalization. The transformer at Orugu Community, Upper Allen Town in Freetown was vandalised by unknown people.
The destruction of Electricity Distribution and Supply Agency (EDSA) properties has increased in the past four months. Even though the Minister of Energy and the Sierra Leone Police have sent a strong warning to Sierra Leoneans that are in the habit of stealing EDSA properties.
Few days ago, a young Sierra Leonean was caught with EDSA cables at Kossoh Town. Three other Sierra Leoneans were also arrested in the Eastern part of Freetown stealing EDSA cables.
This stealing of EDSA properties has increased the blackout in Freetown. It has been seen that, the destruction of these properties will make the Minister of Energy, Alhaji Kanja Sesay not to fulfil his ministerial mandate of providing constant, reliable and affordable electricity to the citizens of this country.