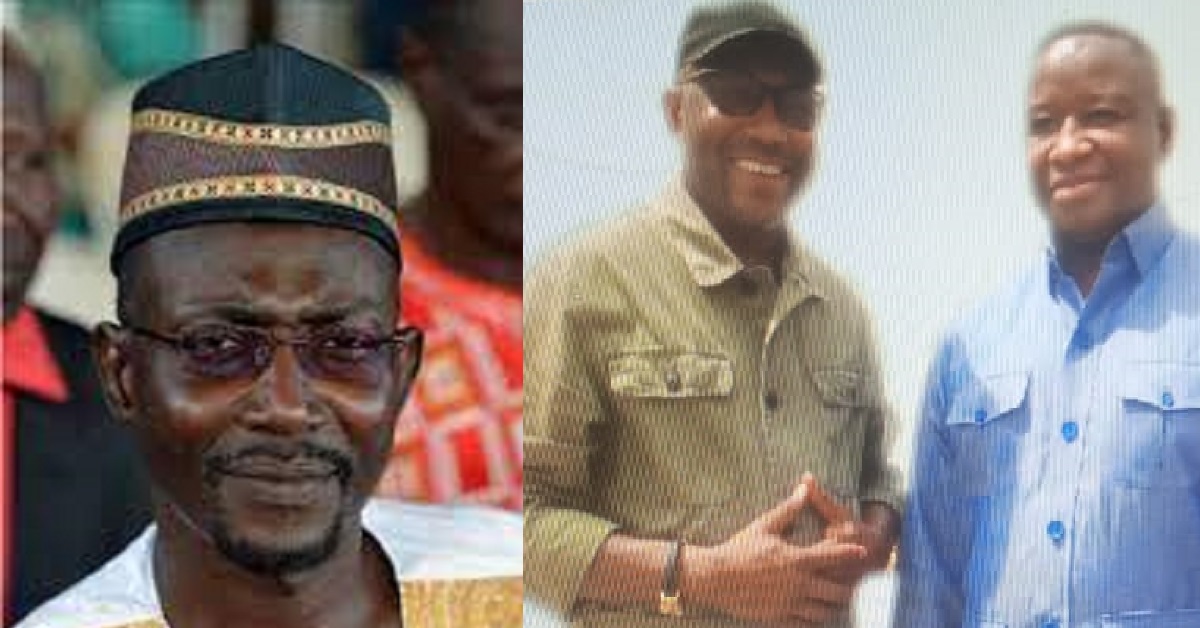 Robin Faley Launches Operation 'No Run-Off' For President Bio
Following his reunion with the Sierra Leone People's Party (SLPP) a few months ago, the Former Deputy National Publicity Secretary of the main opposition All People's Congress Party (APC) – Robin Fallay has launched his long-awaited operation 'NO RUN-OFF BID' for President Bio in Segbwema Town,  District, and Eastern Province, Sierra Leone.
The ceremony had in attendance many personalities including town chiefs, women leaders, youth leaders, SLPP executive members as well as youths, and first-time voters, who were eager to know the plans of the party for the people of Kailahun District and Sierra Leone at large. The Kailahun District is also one of the strongholds of the ruling Sierra Leone Peoples Party (SLPP).
Describing the initiative, Robin Faley said, the occasion was part of his outreach and political engagement with the people; particularly the youths and the first-time voters which became an outstanding event that attracted over three thousand participants who were very eager to tap in the different opportunities for the districts.
He also admonished the participants to think and vote wisely for President Bio in June 2023 election to ensure continued developmental projects to the already existing ones in the district.
Speaking on his engagement in the All Peoples Congress- APC, Faley stressed that many of them do not mean well for the country.
"I've worked closely with many of them and I know them very, very well. All they are yearning for is destruction and revenge. So let us don't allow them to wreck this great nation'', he disclosed.
Community stakeholders from various sections in Kailahun, Kenema and Bo Districts who attended have proudly commended Robin Faley for the gesture and event with a basic and precise message to re-elect President Bio in the June 2023 elections.
Robin Faley hailed the President saying, ''President Bio has a vision to further transform and unite this nation through inclusive governance, so let us give him a second chance."