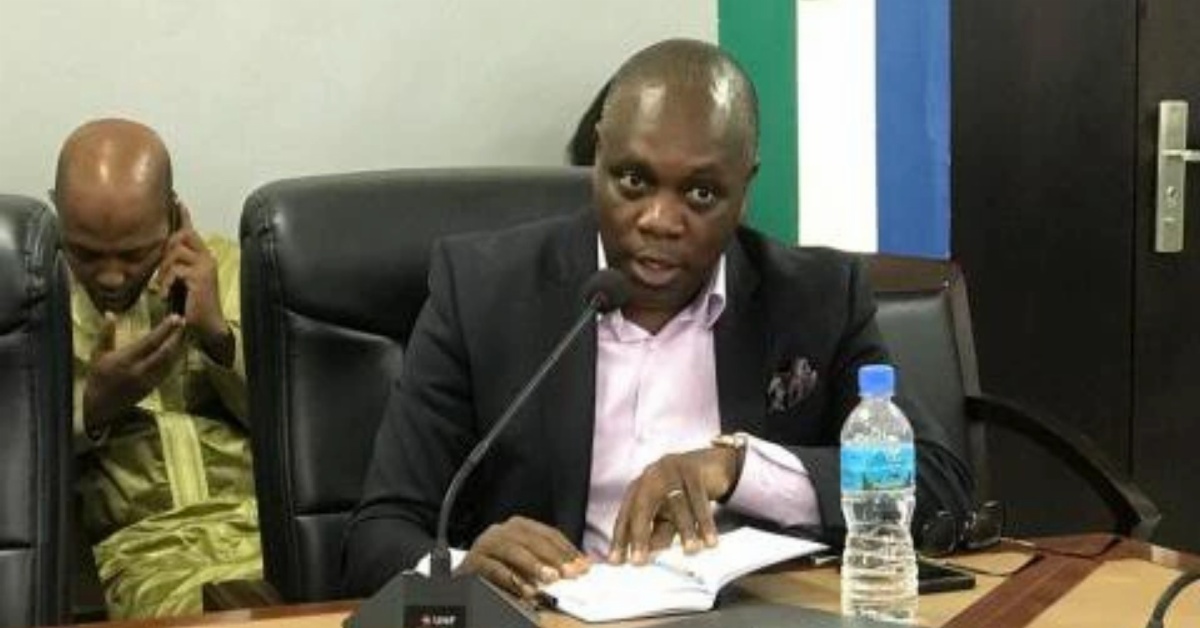 SALPOST Outlines New Services
The Managing Director of Sierra Leone Postal Service (SALPOST), Briama Katta has said that the institution now offers other services including passport facilitation in all regional headquarter towns where the institutions in present.
Speaking last Thursday during the weekly government press briefing in Freetown Katta explained that forms for passports can now be accessed at the different SALPOST offices across the country.
He noted that citizens do not have to travel from other parts of the country to Freetown just to get their passport forms.
He said they also provide financial services, explaining of having signed an MOU with the Central Bank requiring them to help out in the re denomination of the Leone currency.
"The post office is another hub where you can take your old money and exchange it for the new" said Katta.
He revealed having proposals from different banks to partner with SALPOST in agency banking, in which the institution will be used as an outlet for people to access basic financial services.
Citing examples, he explained that he once visited Moyamba on a payday, and found the banks overwhelmed and believed with the new services that their institution offers, people in that area can access the same banking service in their outlet, thereby easing the tension in the other traditional banks.
He noted that they are trying to make government services accessible, Katta explained that due to the fact that posting of letters is now outdated, they are now reinventing to diversify their services.
Speaking on another issue, the Director explained that as a way to commemorate World Post Day which is celebrated on the 9th October every year, they have decided to launch a national letter writing competition amongst school pupils.
Pupils from grade six to Junior Secondary School (JSS) three will be qualified to participate in the competition.
Katta said the competition is a way to raise civic awareness on the institution, in order for the kids to have a fair knowledge about the institution. He added that it is a way to build pupil's creative writing skills, and to create visibility and awareness about the institution.
The Director mentioned that the prizes for the first, second and third places are five, three and one thousand Leones, respectively.