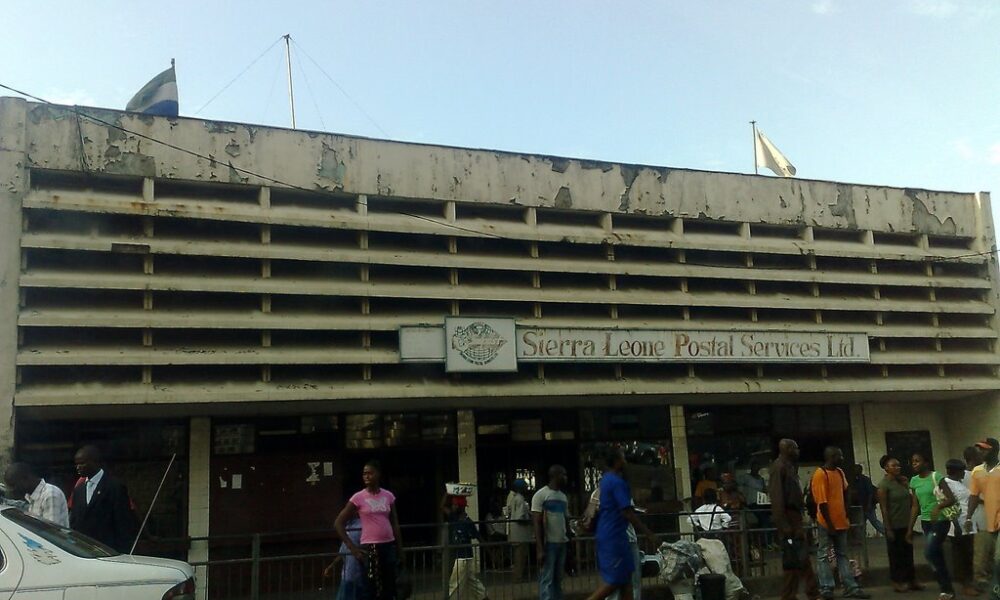 Alleged Neglect: Salpost Workers Embark on Indefinite Strike
Staff of the Sierra Leone Postal Services (SALPOST) in Freetown on Monday 8th June 2015 embarked on a sit down strike for what they called lack of proper management structure and government neglect of postal workers in Sierra Leone.
Staff of SALPOST who held vanguards with different messages like "Who is Fooling Who" SALPOST Management or Government? told this medium that since the appointment of the Consultant Managing Director, Mr. Samuel Koroma nothing had seem to have been done in terms of proper management structure for staff and postal services in the country.

Mr. Kemoh Mansaray, a senior staff member of the crisis-ridden SALPOST, told this medium that the appointment of Mr. Samuel Koroma as a consultant at SALPOST has been a disgrace and disappointment to the work force of SALPOST and Sierra Leone as a nation.
He said all their expectations with the appointment of a new CMD have gone in vain as no effective work has been going on for the past four to five years under the leadership of Mr. Sami, as he is commonly called by staff.

When contacted, the CMD Mr. Samuel Koroma on his mobile line 088 120000 said he was at the Ministry of Information and Communications but assured to get back to this Reporter. Up until press time last night, he never got back.