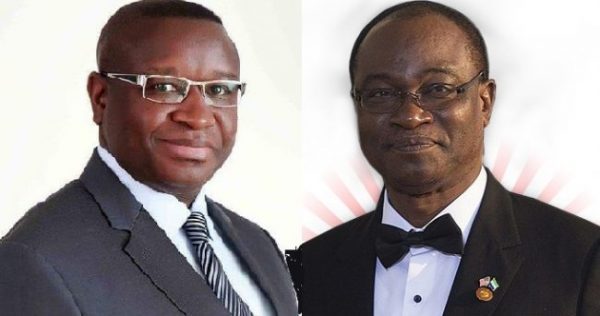 Samura Kamara Acknowledges President Bio's GEWE Law
Presidential Aspirant of the main opposition, All People's Congress (APC), Dr Samura Kamara has endorsed the enactment of the Gender Equality and Women's Empowerment (GEWE) Act by President Julius Maada Bio.
He expressed his support on a post shared on Twitter.
In his post, Samura Kamara, acknowledged that the new Gender Equality and Women's Empowerment (GEWE) Act, which marks a major step forward in the fight for gender equality and women's rights in Sierra Leone.
He added that the law provides for greater integration of women and girls in nation-building and sets the stage for progressive access to political, social and economic opportunities and freedoms.
He affirmed that with demonstrated implementation of this Law, Sierra Leone will "become truly HE4SHE."
The Gender Equality and Women's Empowerment Act was enacted on the 19th January, 2023. The Act addresses gender imbalances by setting a 30% minimum quota for women in public office and advances equal pay & access to finance among other areas. It also requires companies to set aside 30% of senior-level jobs for women, with equal pay and at least 14 weeks of maternity leave.