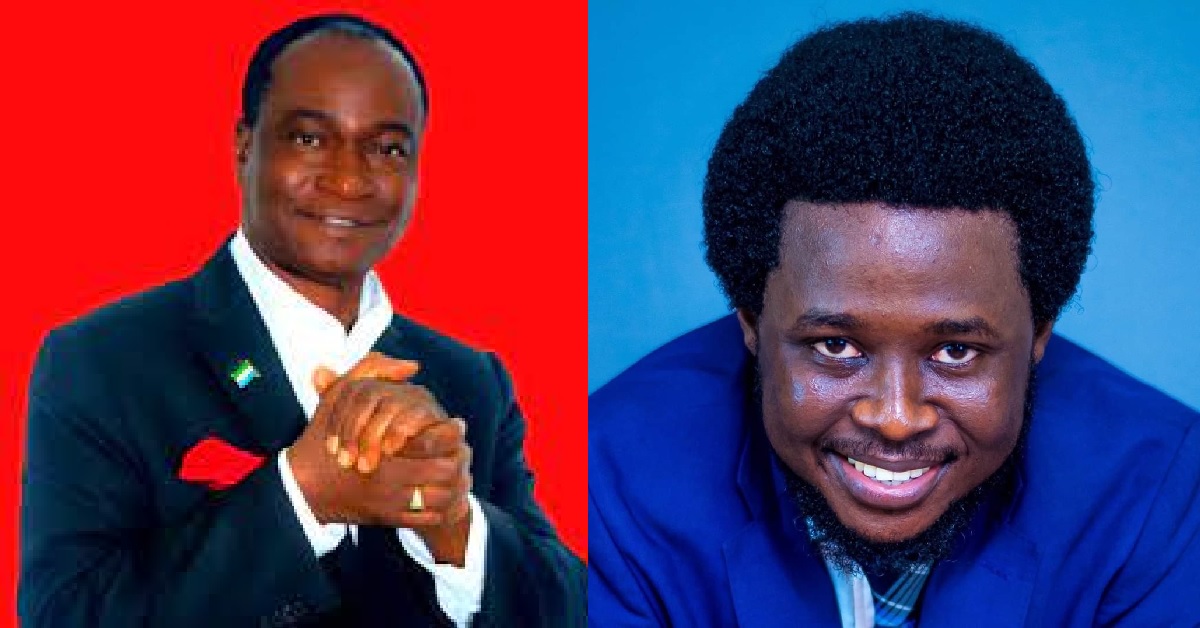 Samura Kamara to Face ACC Again Over $3 Million Corruption Saga
Element of alleged past leadership and financial misdeeds whilst he served the government and people of Sierra Leone as Minister of Foreign Affairs and International Cooperation from 2012 to 2017 continue to haunt the APC 2018 presidential candidate, Dr. Samura Kamara.
On Thursday 1st July, 2021, Dr. Samura Kamara, being one of the serving ministers under whose administration the over USD $4 million was allocated to the Mission in New York for the renovation of the country's chancery building was questioned by the Anti-Corruption Commission.
ACC sources intimated this press that while they cannot for now divulge the content of the interviews with Dr. Samura Kamara, but will have to appear before the commission again, since preliminary investigations suggest that he has more things to reveal about the misappropriation of the amount.
After Dr. Kamara's previous interview with the ACC, he told supporters and party stalwarts that he remains confident in his stewardship, implying that there's nothing averse against him in the whole saga.
At the end of May 2021, ACC issued a statement saying that is has commenced forensic and comprehensive investigations into allegations of grand corruption in the renovation and, or re-construction of the Sierra Leone Chancery Building in Manhattan, New York City, United States of America.
ACC findings revealed that the total amount of money paid to the contractor was disproportionate to the level of work done, an act that presently being investigated by the Commission. Meanwhile, in another related ACC corruption matter involving Dr. Samura Kamara, he has denied the Commission of Inquiry report that he owns 31 vehicles that he could not account for.
Dr. Samura Kamara maintained that he has never owned that amount of vehicles and that the Commission could be mistaken him for another Samura Kamara who is a relative and a commercial transport operator.