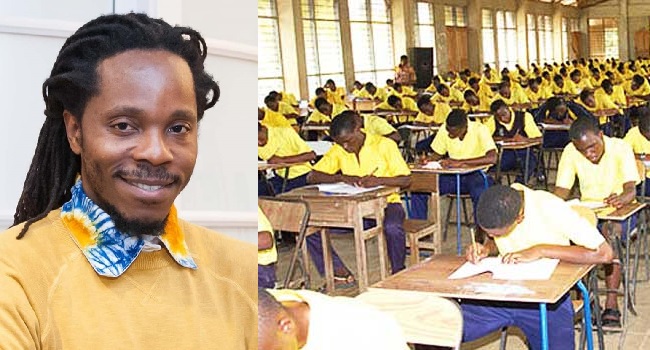 Minister David Sengeh Responds to WAEC's Dissatisfaction Over The SMS Result Checker
The Minister of Basic and Senior Secondary Education, Dr. David Moinina Sengeh has responded to a letter written to him by WAEC.
In the letter directed to him, WAEC expressed dissatisfaction over the Ministry's creation of an SMS Result Checker, giving many reasons for the dissatisfaction, which in turn led to the refusal by WAEC to release result soft copy to the Ministry.
Responding to the claims cited by WAEC, Dr. Sengeh stated that he disagreed with WAEC in some of their concerns, stating that MBSSE has not breached any existing agreement of WAEC.
Dr. Sengeh added that WAEC should immediately release the data to the Ministry, arguing that it is the right of the government to have the data.
Dr. Sengeh clarified that stakeholders have no confusion over the SMS Result Checker and that there is maximum security system to protect the data.
On integrity, Dr. Sengeh highlighted that the Ministry has never tampered with any result data but rather such manipulation of data has only taken place at WAEC, adding that the Ministry only analyzes the result data and make it freely accessible to candidates through the SMS Result Checker.