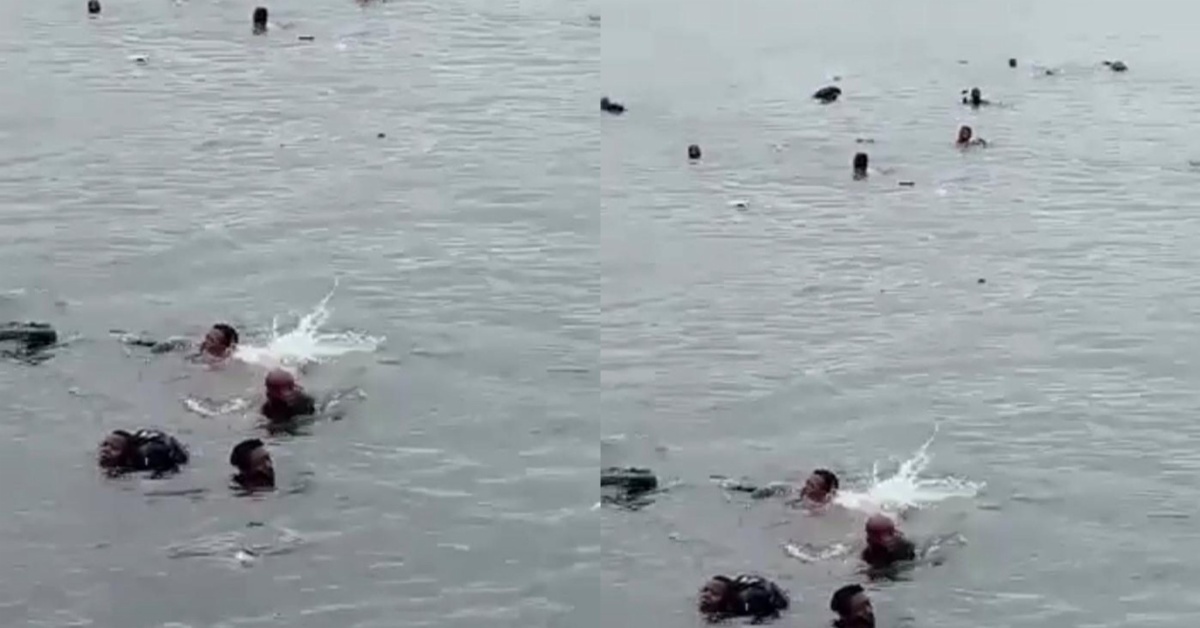 Several People Feared Dead in Fatal Boat Accident
A severe boat accident reportedly happened at Sierra Leone's sea with several people feared dead and others missing.
PC 19449 Swaray, Information Officer at Bonthe Division explained that, "On Monday, 01 July 2022 a passenger boat named " ENEMY SHAME " (with no manifest) heading for Mattru Jong collided with another boat named " WASA BILA kNGWOH " (with only crew members on board) coming from the opposite direction, in a curve around Mosembo village, near Mattru Jong. Five (5) people are reported to have drowned, with three (3) bodies discovered."
Elsewhere, Sierra Leone News Blog reported that the boat accident occurred on the way from Tagrin to Jui, adding that axis lacks a conventional landing spot for a boat.
The accident occurred when the passengers attempted to transfer to a small boat that would take them to land, but the boat capsized in the process. However, a rescue team has been on the ground trying to help. Tomorrow, a detailed account of the accident, including any fatalities, will be released," they added.
A video of the accident shared on social media shows many people in the sea fighting for their lives with some believed to have already been downed.
Watch Video below: