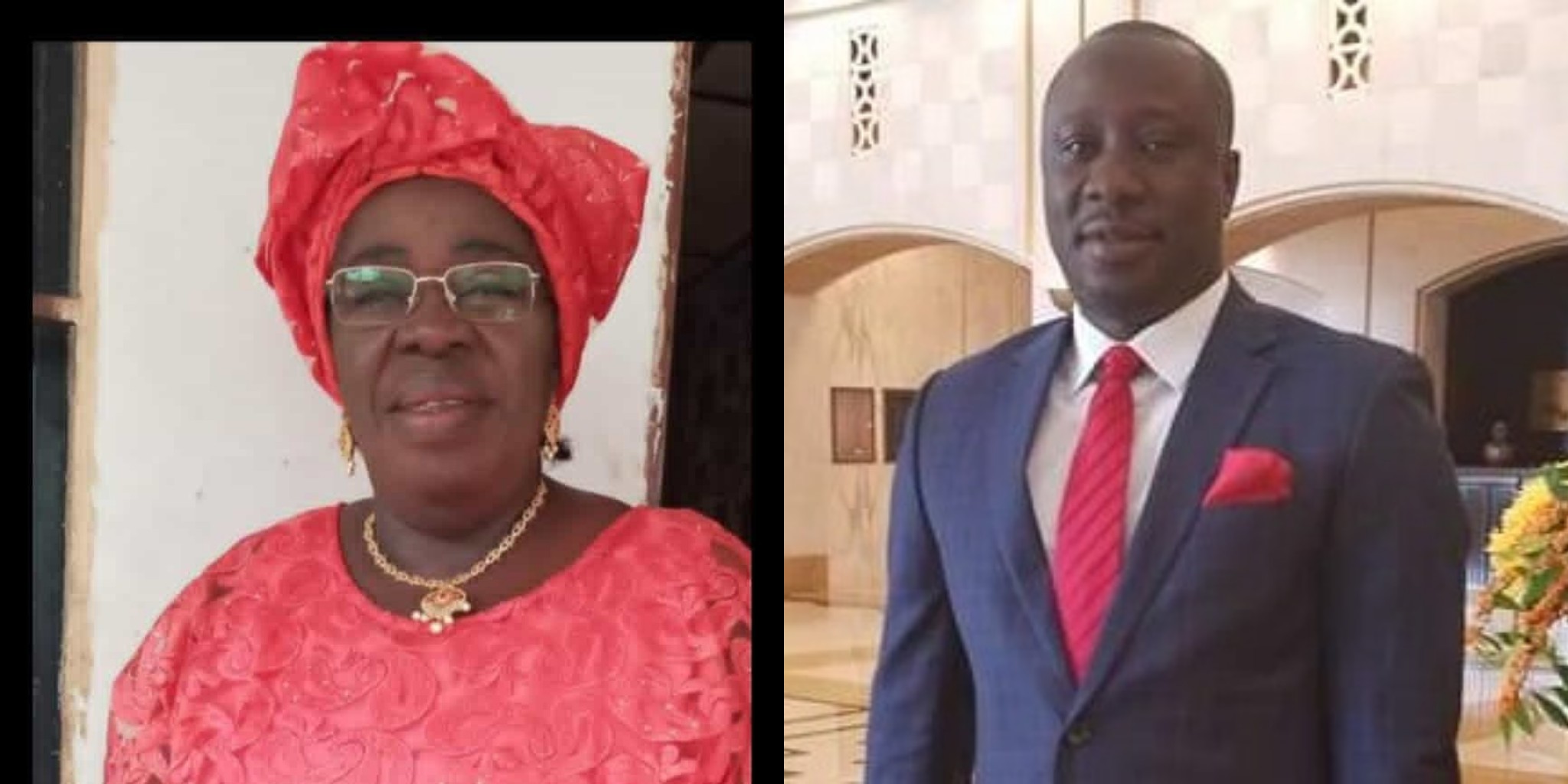 Former APC Spokesman, Sidie Yahah Tunis Loses Mother
According to reports, the former spokesman and acting Publicity Secretary of the All People's Congress (APC), Sidi Yayah Tunis has yesterday lost his mother, Haja Sando Tunis.
The APC party announced the obituary on a pubic notice issued this morning.
The notice is stated below.
"The membership of the All Peoples Congress (APC) mourns with comrade Sidie Yayah Tunis for the loss of his dear mother Haja Sando Tunis.
She died in Kenema on the 25th may 2022 and will be buried today 26th may 2022 at Zimmi Pujehun District.
May the soul of the departed rest in perfect peace."
Signed
Hon . Abdul Kargbo
Head of secretariat (ITGC)
Tunis was detained on Tuesday February 8th 2022 following allegedly "inciting" statements he made over a widely listened radio station on Monday 7th February 2022.
The Inspector General of Police, Ambrose Sovula said Tunis was "invited for questioning" after an interview he granted Radio Democracy yesterday with some of his statements deemed tantamount to "incitement".
He was released from detention on following Thursday after spending two nights at the Criminal Investigation Department (CID).