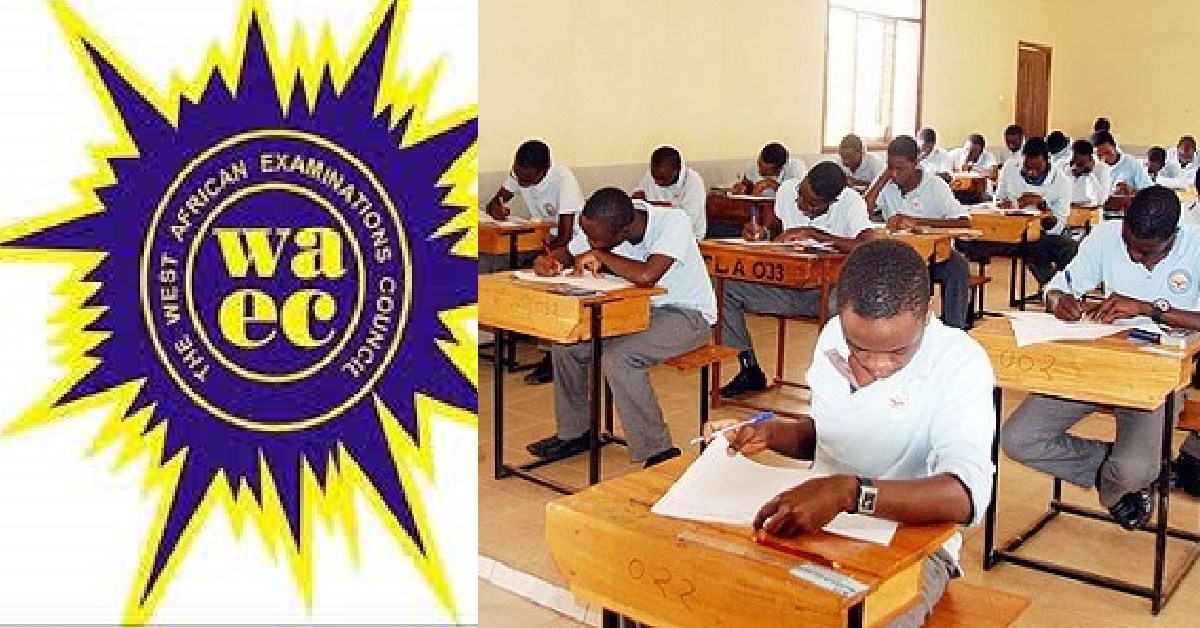 BREAKING: Sierra Leone 2021/2022 WASSCE Result Announced
The Minister of Basic and Senior Secondary Education, David Moinina Sengeh has today the 26th September,2022 announced the results for the West African Senior School Certificate Examination 2022.
Making his announcement at the State Broadcaster, Sierra Leone Broadcasting Corporation (SLBC), Minister Sengeh expresses delight over the outstanding performances of this year's WASSCE Candidates.
According to him, the pass rate for individual paper, has climbed from 64% in 2021 to 77% in 2022 and more female students sitting to the WASSCE have been recorded for the second year in a row. He said that the pass rate for mathematics and English for this year are 63% and 90% respectively.
He added that the number of students obtaining the benchmark which is five credits, at one sitting has increased by 1863% from 2018- 2022 and the number of students achieving University Program with the benchmark including Maths and English in one sitting has increased by 1781% between 2018 to 2022.
The best two candidates for the 2021/2022 WASSCE are females from kenema. The top candidate has 6As, 1B, 1C and tied for 2nd and the other has 5As and 4Bs.
The top ten schools for this year, according to Minister Sengeh are: Kenema Camboy Lebanese Secondary School, Science World SSS, Providence International Senior High School, Hammond High School Academy, Malorian High School, Pentecostal SSS, Folan School of Excellence etc.