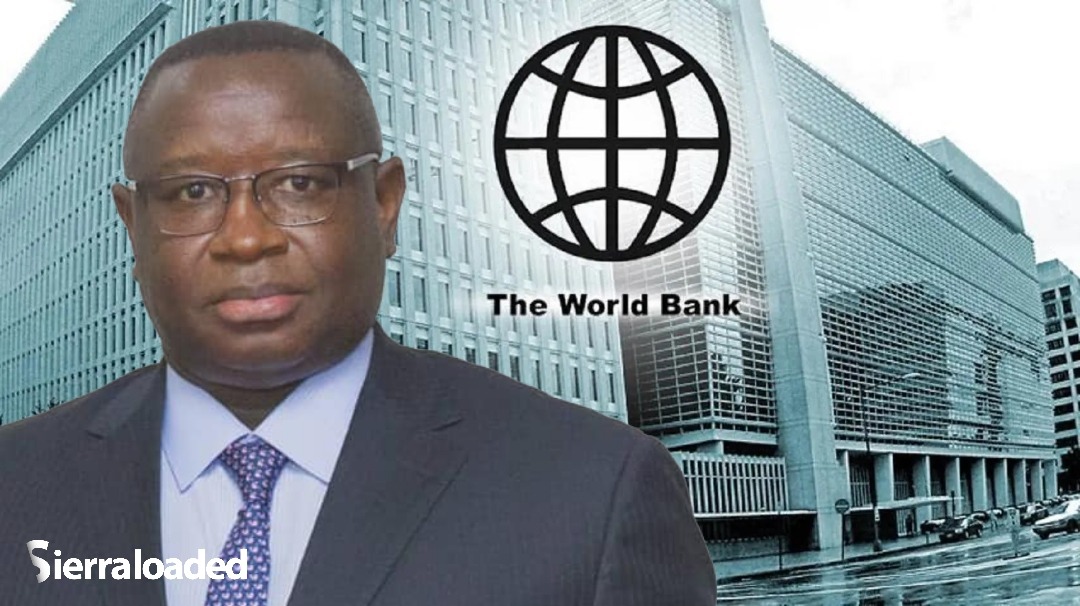 Sierra Leone Secures $50 Million Grant From World Bank
The Minister of Information and Communication, Mohamed Rahman Swaray confirmed in an interview with Radio Democracy Good Morning Salone Program that the World Bank through his ministry has disbursed a grant of $50 million to Sierra Leone.
The grant according to the minister will facilitate the implementation of the Digital Transformation Project in the country.
Swaray said the Digital Transformation Project is formed to achieve three objectives which include;  access to broadband Internet connectivity, enhance digital skills, and the government's delivers on digital service and it is expected to last for five years.
The project is expected to effectively contribute in the digital economy as his ministry is also working with Smart Africa, a digital company geared towards digitalizing African Economy.
Digital transmission in government involves technologies to deliver more transparent, cost-effective, and customer-focused services to citizens at both national and local levels," he said.
He further discuss his ministry agenda and how it propose to solve problems incurred by the previous government.
According to him, there were lots of challenges the previous administration had with the World Bank, but with the broad vision of president Bio to digitally connect Sierra Leoneans, the country has made significant progress
The minister accused the previous administration of misuse of funds which led the ministry been blacklisted by the bank in 2014 when the country tried to implement the Digital Transmission Project.
The minister concluded by stating that innovative digital technologies with human understanding can enable public sector organizations to transform and streamline their services, driving better value from public funds and providing improved public services.