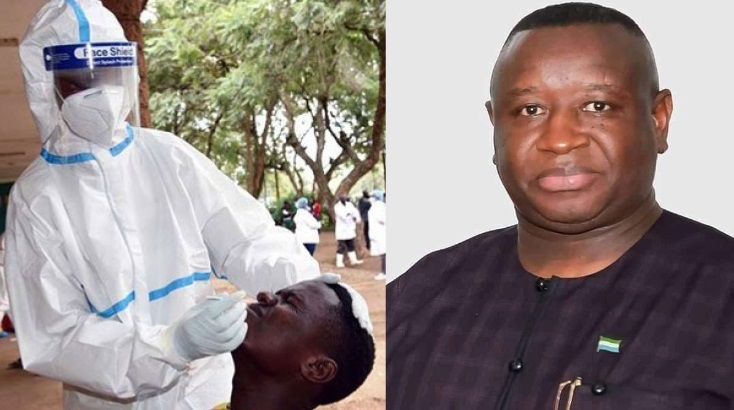 BREAKING: Sierra Leone Confirms First Case of Omicron COVID-19 Variant
Sierra Leone has confirmed its first case of the Omicron variant of Covid-19.
A statement from the health ministry says a passenger from Nigeria had tested positive for the coronavirus on 25 November and the sequencing was done later and returned the B.1.1.529 variant.
Consequently a third nationwide vaccine surge is planned with intensity in Freetown and the districts bordering Liberia and Guinea.