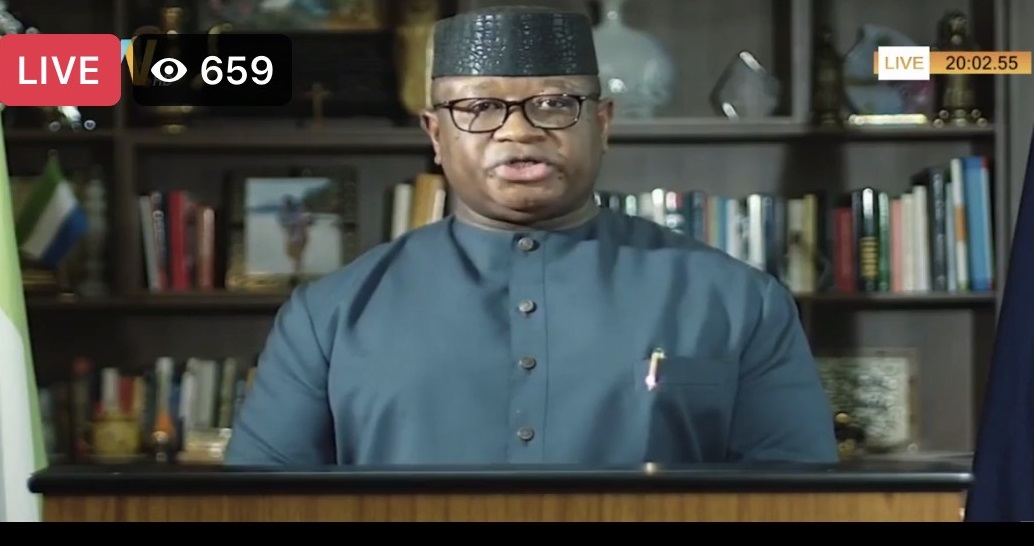 BREAKING: Sierra Leone Government Extends Curfew And Ban of Places of Worship
The government of Sierra Leone through the National COVID-19 Emergency Response Centre (NaCOVERC) has announced extension of the measures taken to curtail the spread of the third wave of COVID-19 in the country.
A statement on Saturday says the nation-wide curfew will remain in force for a further period of 1 month.
The ban on congregational worship in Churches, Mosques and other religious places will remain in force but will be reviewed within two weeks.
Attendance at funerals, weddings and other social events are limited to no more than fifty persons.
Drivers and passengers strongly urged to get their COVID-19 vaccination prior to all intra and inter-district travels and all prior NACOVERC measures and advisories on proper facemasking, handwashing and social distancing remaining in full force.
See full statement below: